Step 1: Install POWR Countdown Timer from the Shopify App Store
Go to your Shopify Dashboard.
Click Apps > Shop for apps.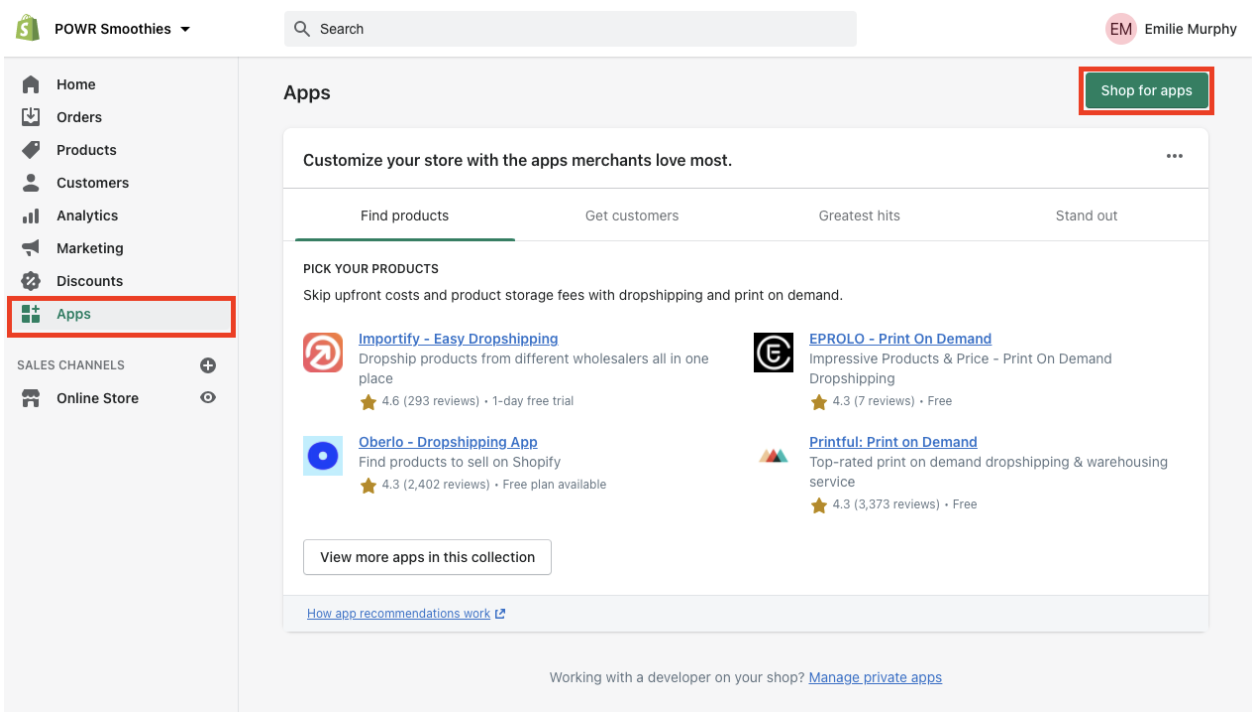 Search POWR Countdown Timer.
Click the app > Add app > Install app.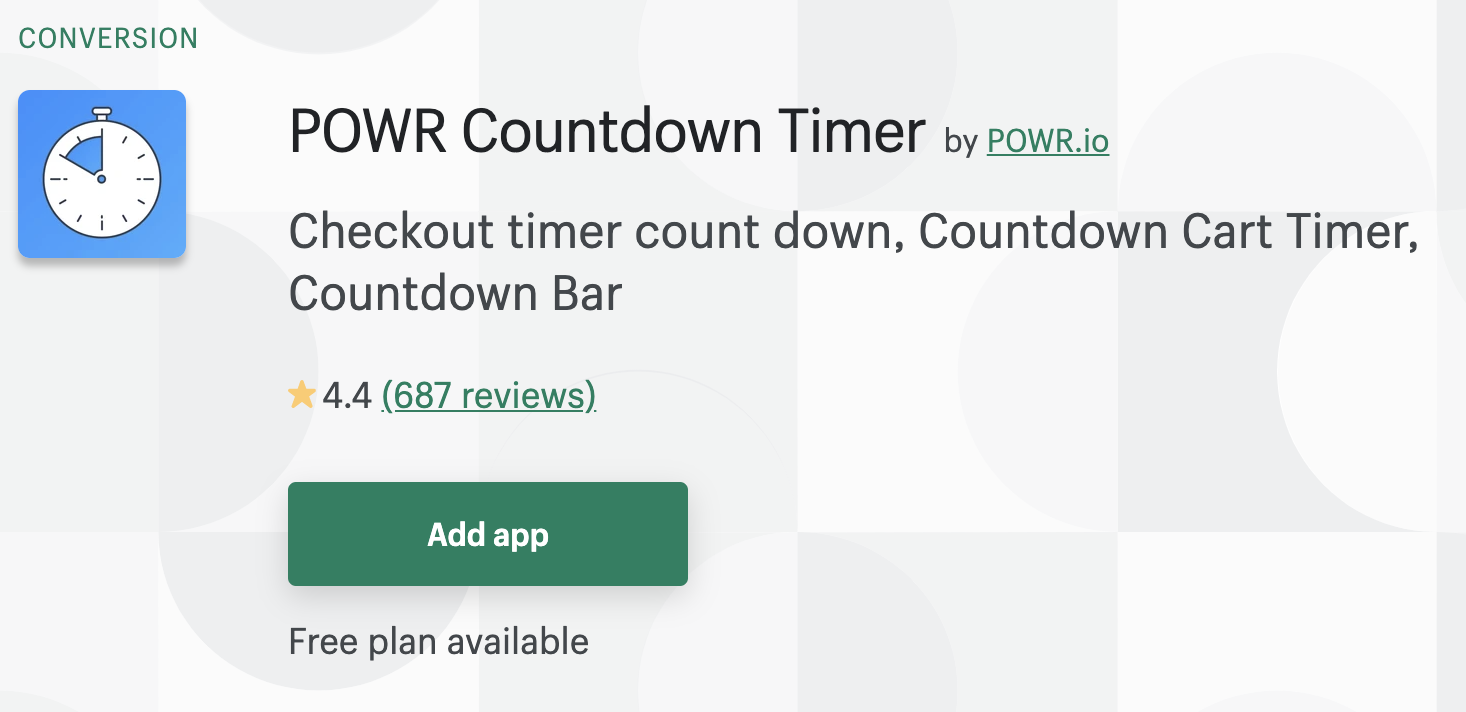 Step 2: Customize Your Cart Countdown Timer
In the POWR Editor, select 'Cart' on the left hand side.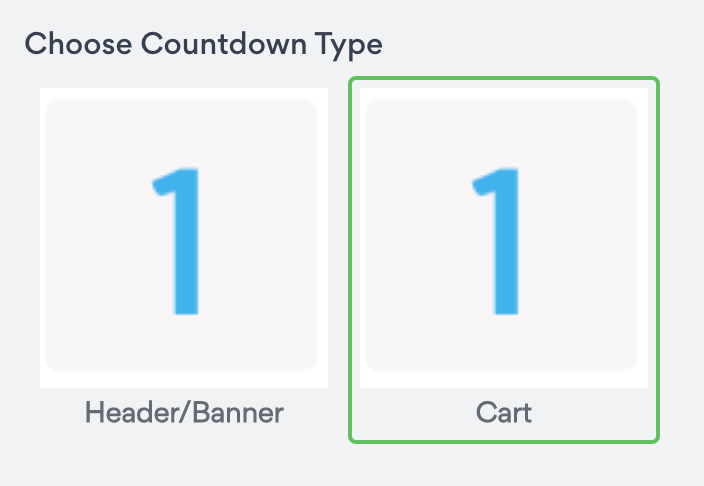 In the Behavior tab you can set your cart countdown to display between a date range, or to always display.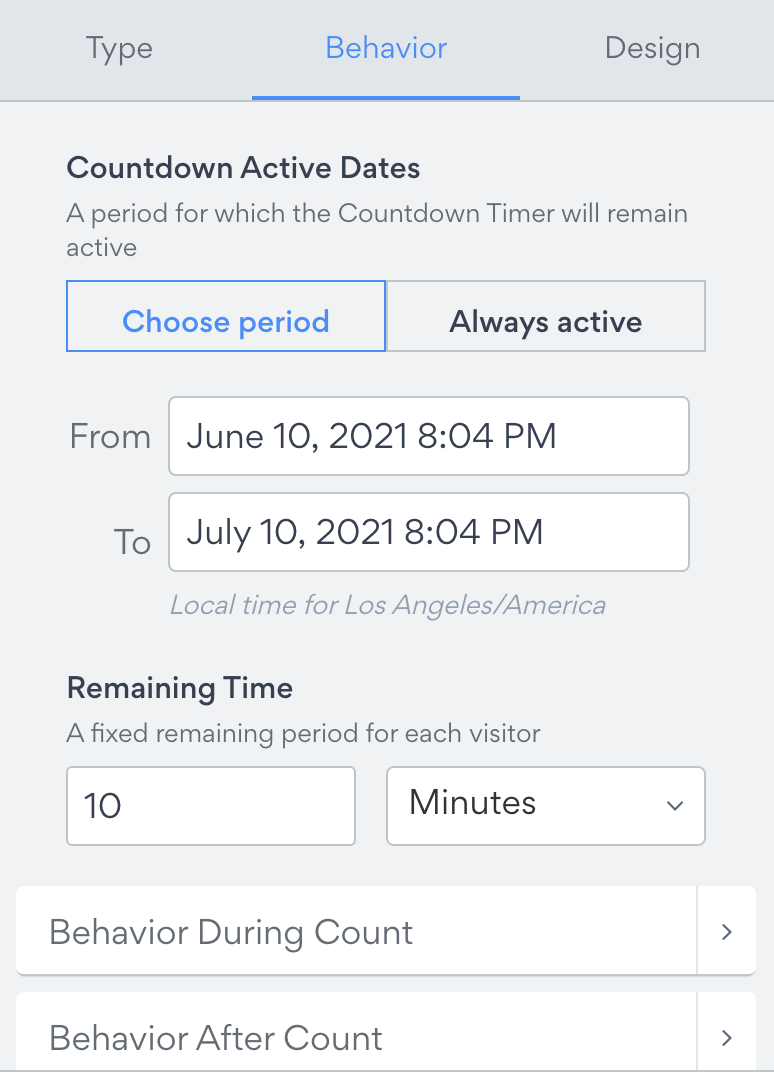 Decide how long you want the countdown to be, and edit the text that appears during the countdown.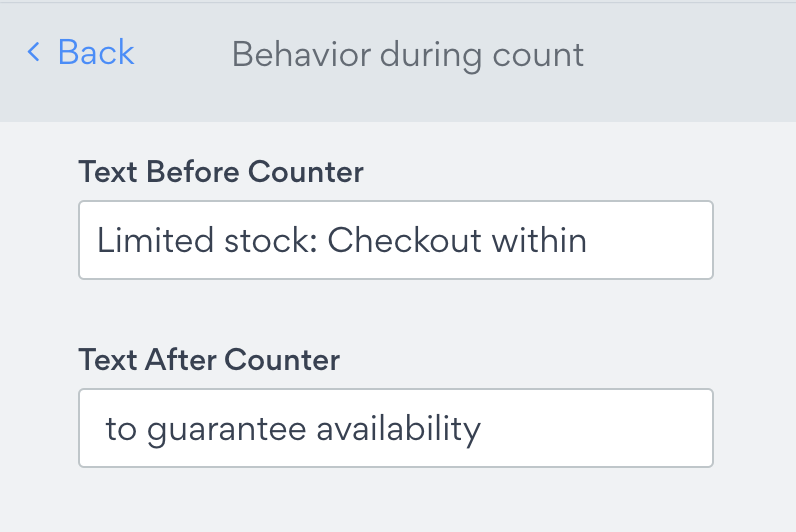 Then, decide what happens after the countdown. You can keep the counter at 0, empty the cart and display a message, empty the cart and hide the countdown, or repeat the countdown.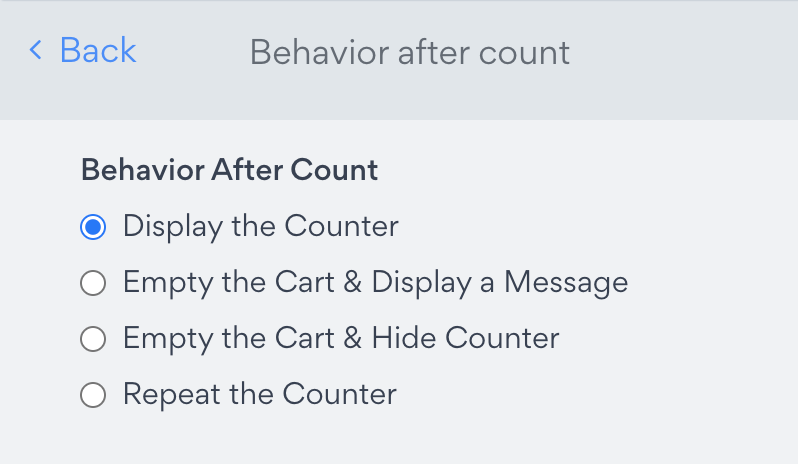 Then, in the Design tab you can customize the colors, fonts, size and animation style for your countdown.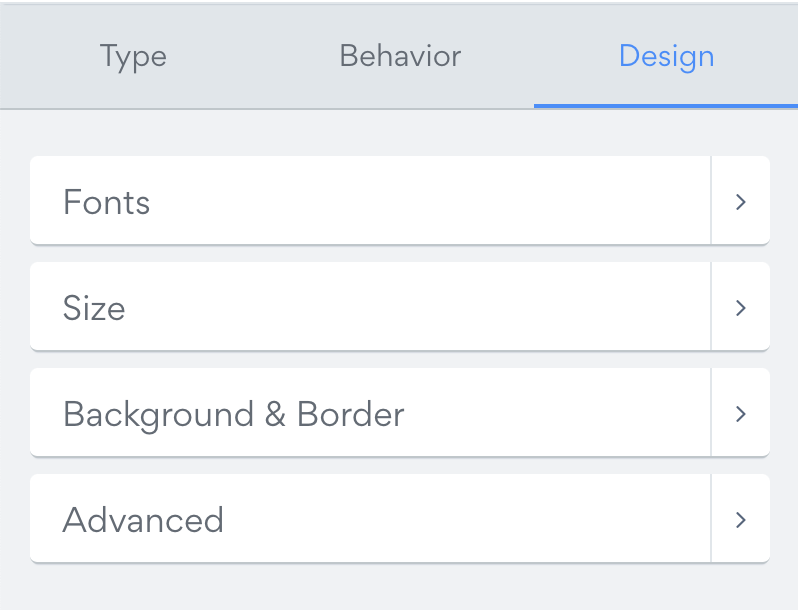 Step 3: PublishYour Cart Countdown Timer
Click Publish in the top right corner.

Your cart countdown timer will automatically be added to your cart page in Shopify.
Then click View to check it on your site.