Countdown Timer has a couple of layout options that allow you to control how your Timer appears on your website. To view these options, go to the POWR Editor for your Countdown Timer and select Design > Layout.
App Position > Custom
This is the embedded display of your Countdown Timer. The Timer will appear exactly where the HTML embed code is placed in your website's page editor or theme file.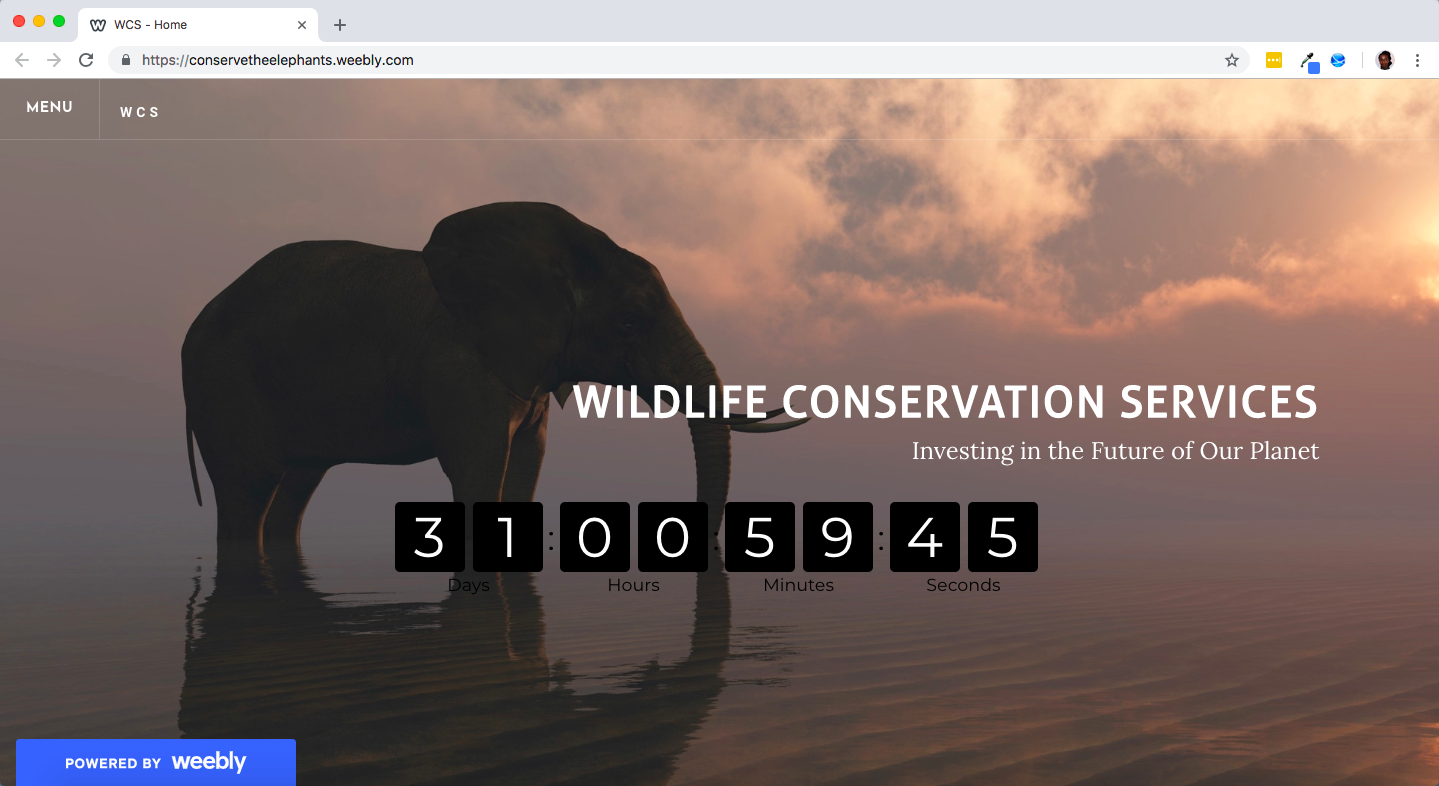 Custom
App Position > Fixed
A fixed position of Countdown Timer indicates that the Timer will always appear on your website in the designated position (even when scrolling through your website). You can set a fixed position of Top or Bottom.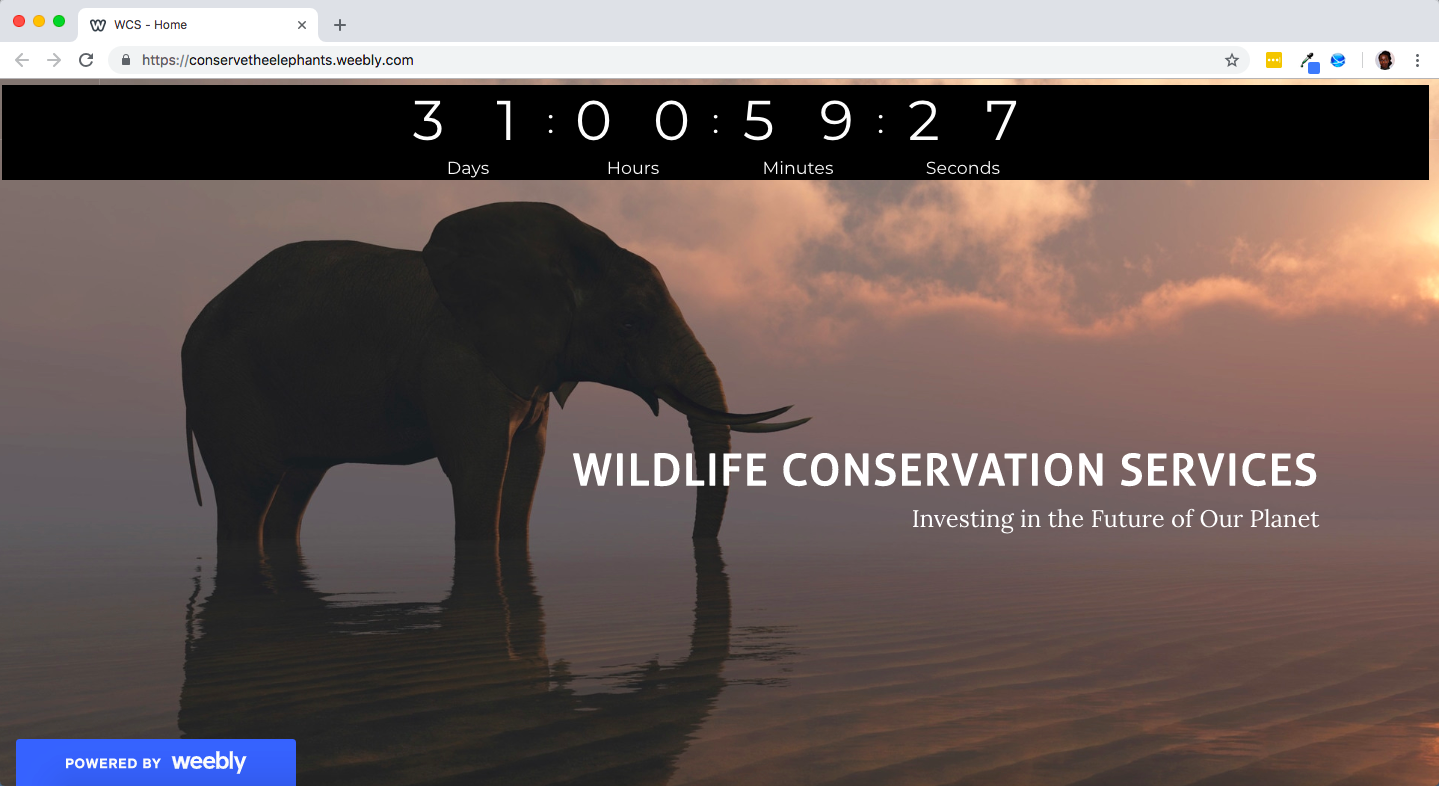 Fixed > Top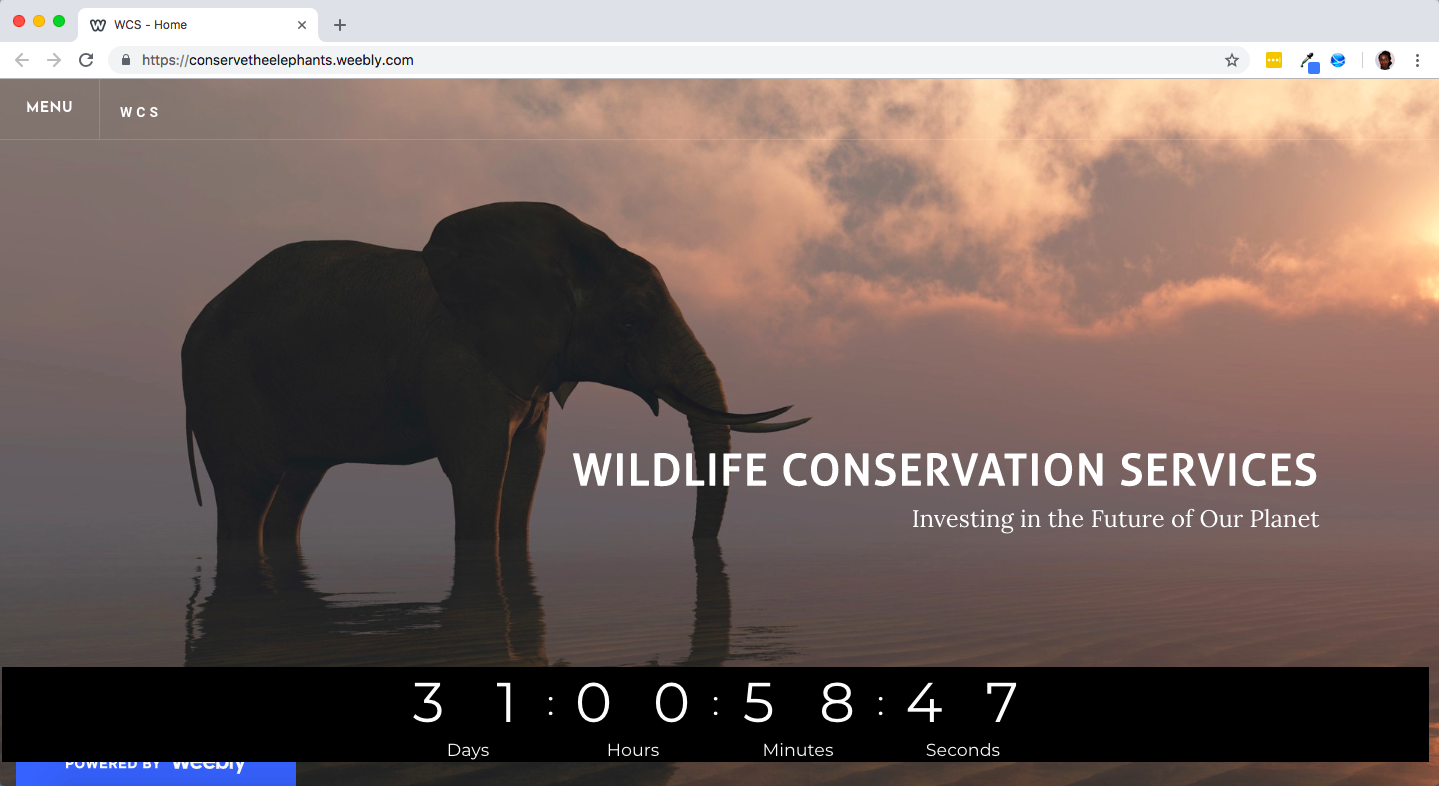 Fixed > Bottom