Step 1
1. Create a new Pop Up, go to the app's setting
2. Change the email address label to the E-mail (to match the variable Klaviyo E-mail), click Publish on right upper corner to save changes
3. Sign up the pop up (test submission).
( to increase the size of the gif > right clik > open image in new tab)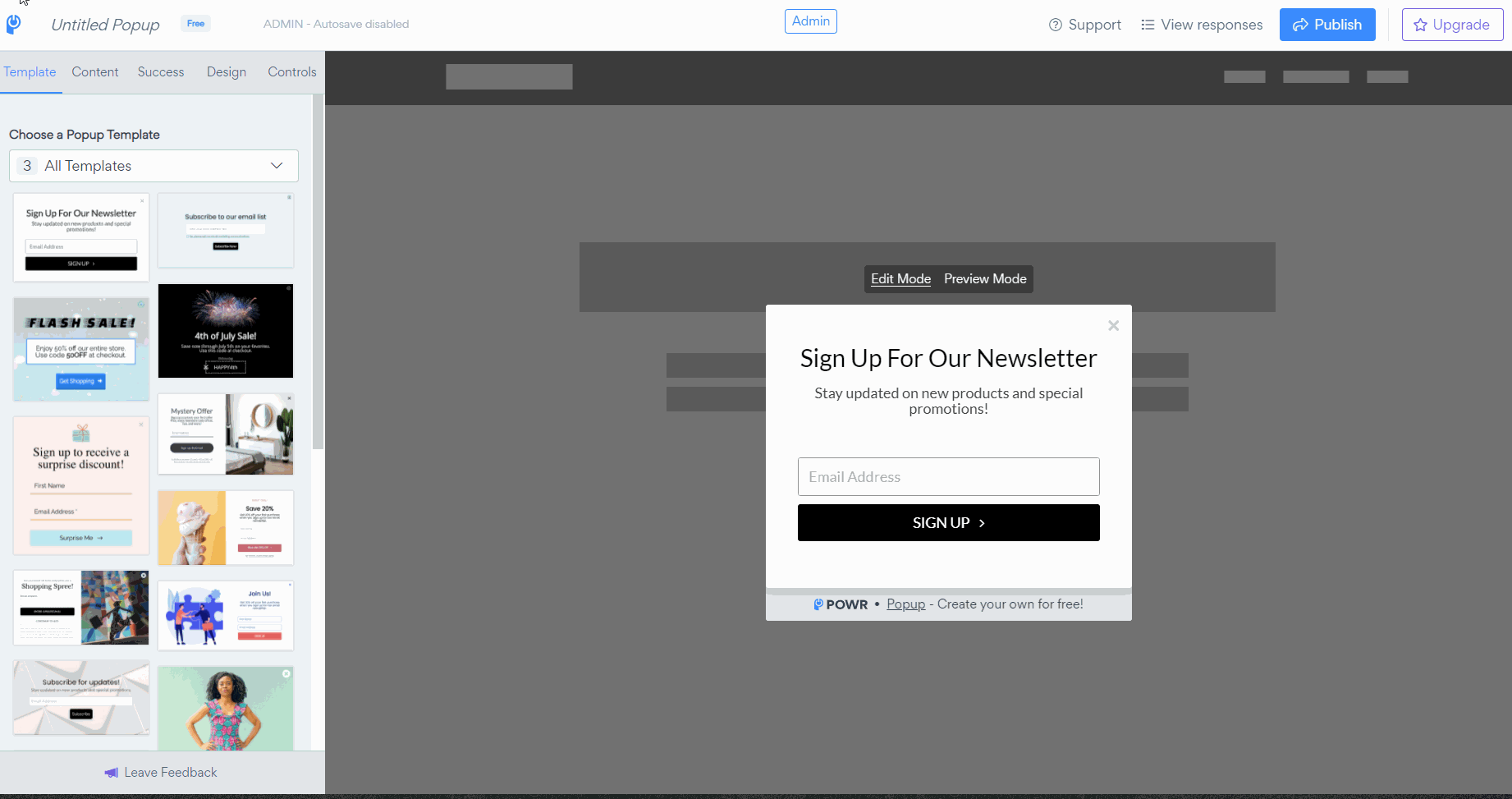 Step 2 -
New Response in POWR Popup
4. Go to Controls > Zapier > Zapier Dashboard (you need to be logged in to your Zapier account)
5. You'll be redirected to Zapier dashboard > then Create a new Zap > Open Editor > Search for Powr Pop up > Trigger Event, choose New Response, click Continue.
6. Choose Powr account, click Continue > Set up Trigger > choose the Pop Up you are using (you can find the app id number in the URL address), click Continue.



7. Test trigger, click Continue.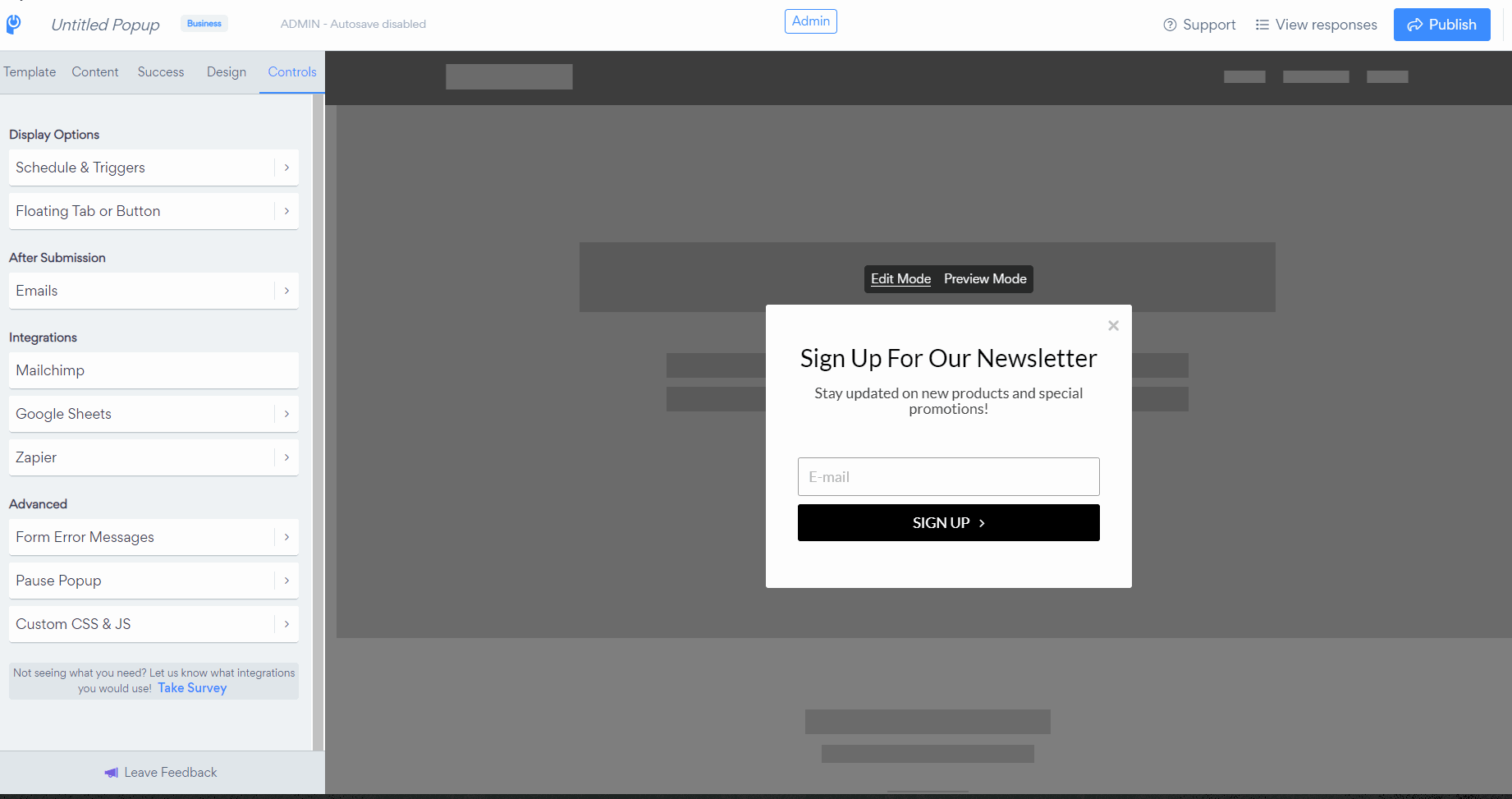 Step 3 - Action
8. Log in to Klaviyo account.
9. Search for Klaviyo > Action Event > i.e Add Subscriber > click Continue
10. Choose Klaviyo Account > click Continue.
11. Choose Value > the list created in Klaviyo
12. Email > select the email address that was previously used for the test submission, click Continue.
13. Go back to the Set up section and check the email field, it supposed to show the variable Klaviyo
E-mail, click Continue > Test & Review.

14. Turn on Zap. The integration is set.


Now you can go back to the Pop Up and submit another test sign up (fill in the real email address).
Please note, In order for the contact to be added to the Klaviyo list, the user must confirm the subscription in the email that will come after Signing up the Pop Up. (please check spam and promo folders as confirmation emails are often going to promotions, or sapm folders).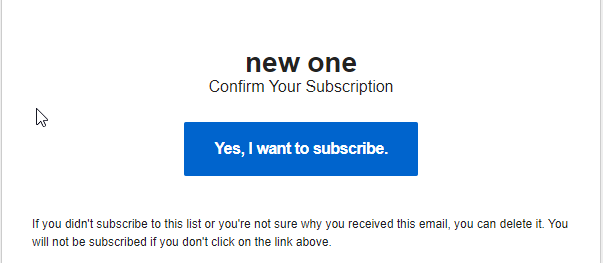 After confirmation, the user will be subscribed.

Also please read through the following article on how to Connect Popup to any app using Zapier.