To install POWR Apps on PageFly please follow following steps:


Go to PageFly, click to add element.
Find and drag HTML/Liquid region onto the page.
On the right side of the page Open Code Editor
Paste the embed CSS code, Save&Close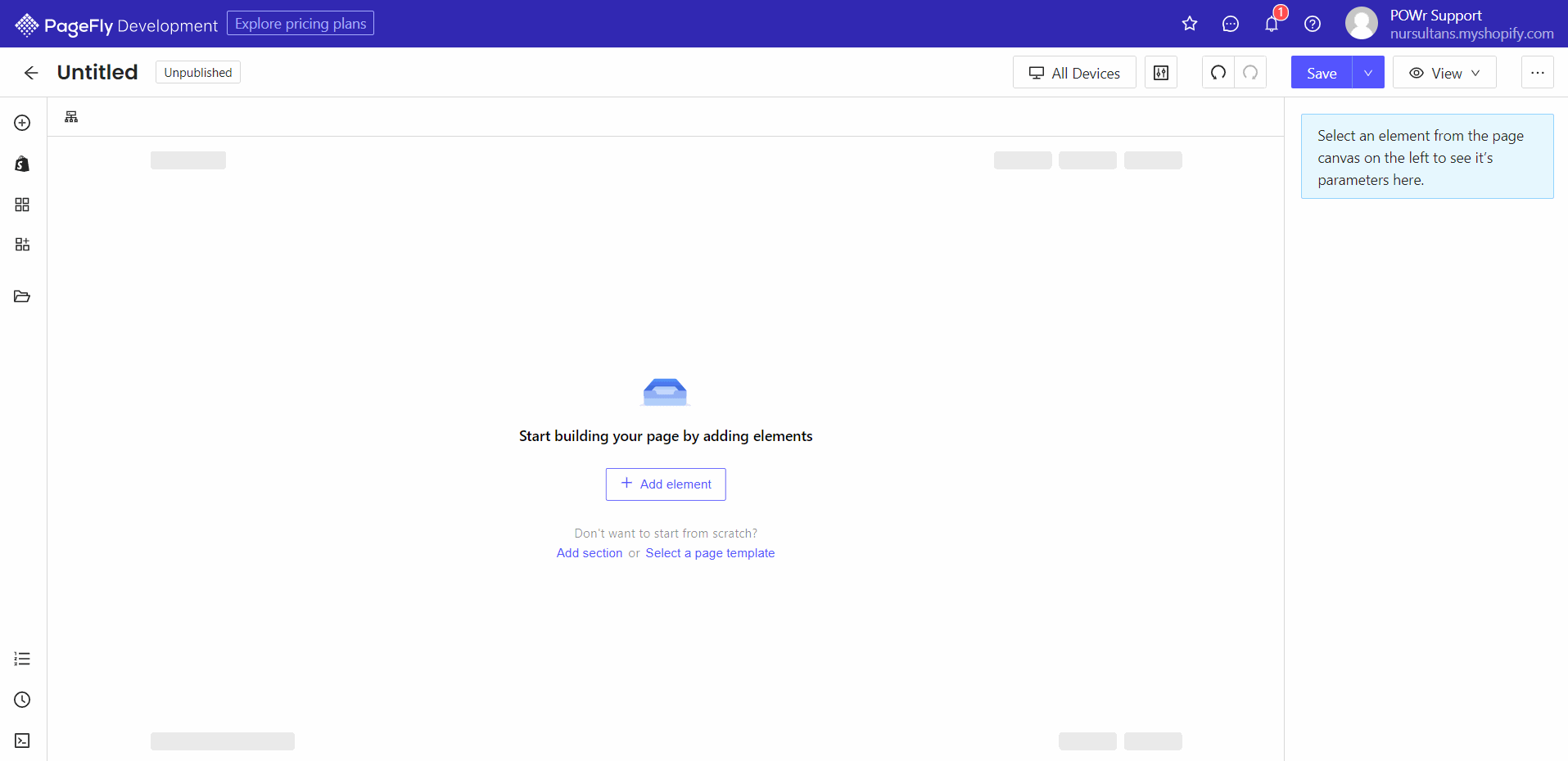 Please be informed that Embedded Liquid Code only works on the live page.