Issue description:
You're trying to delete the app in POWR Dashboard, but unfortunately, it does not work. This is probably caused by other apps previously being synced to your app.
Solution:
Please follow the steps below:
In the example below, both "Form 1" and "Form 2" are Form Builder plugins saved in your POWR account, and Form 2 is synced to Form 1.
Original Plugin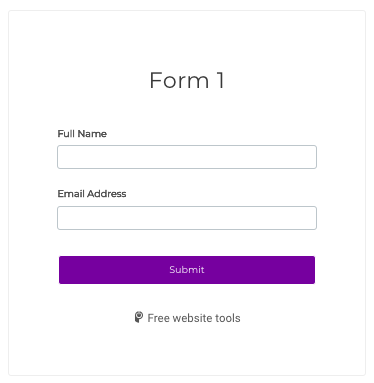 Synced Plugin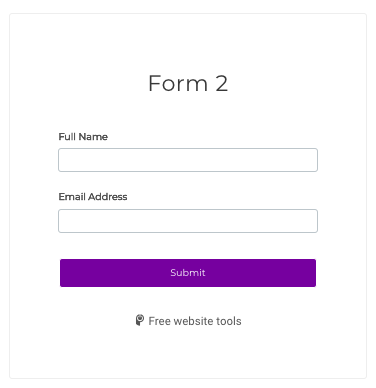 To un-sync Form 2 from Form 1, open the editor for Form 2 and follow these steps:
Click the Back button in your Settings panel until you see the Import Existing [Plugin] feature
Click Import Existing [Plugin]. Here, you will see the plugin(s) synced to your current plugin (Form 2).
Select Unsync
Click on ""Publish" to save the changes.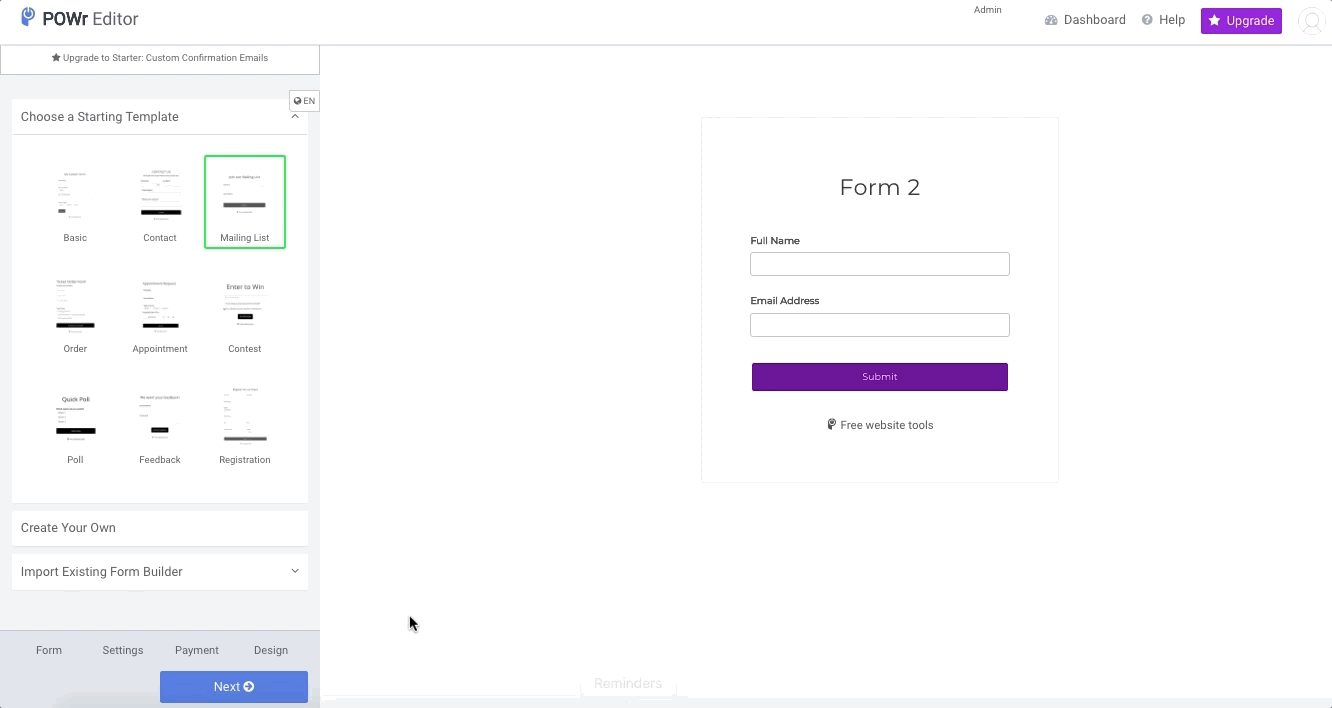 Now you'll be able to delete the apps.