Pricing:
Billing for POWR upgrades purchased via the Wix App Market is handled entirely by Wix.
To look up the current pricing for our apps in Wix, please find your POWR app in your Manage Apps tab inside of the Wix App Market and view the Upgrade App button.
The price shown is the average monthly price if purchasing an annual upgrade. Monthly upgrades are also available for most apps. The option can be found after clicking the Upgrade App button within the app settings (see screenshot).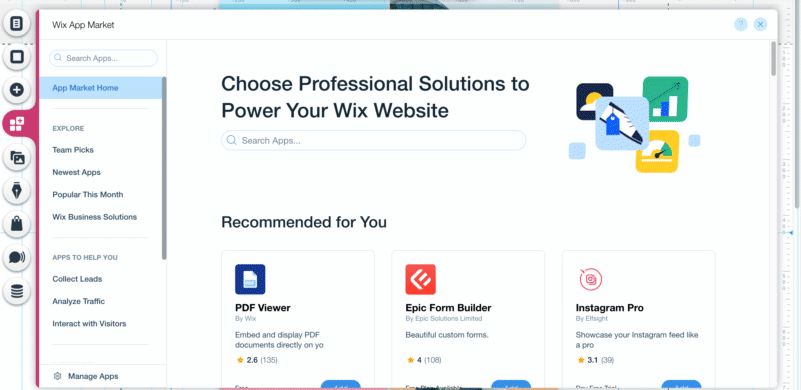 Upgrades
Upgrades purchased through the Wix App Market work differently from ones bought on powr.io. While upgrades purchased from POWR are never site-specific, ones bought from Wix are only good for one site in your account.
If you are transferring a POWR app from one site to another one, please get in touch with our support team for help. At this time, Wix does not allow upgrades to be transferred to a different site. You will need to work with us on getting the upgraded app onto your new site without losing your upgrade or having to purchase a second one.
Refunds
POWR does not have access to your Wix billing history, and we cannot process refunds for your POWR app purchase from our end.
You will need approval from powr.io in order to get a refund for one of your upgrades from Wix. You may be eligible for a refund if, and only if:
You purchased an annual upgrade for the

wrong site

.
Or, you purchased an annual upgrade for the

wrong app type

(e.g. Payment Button instead of Form Builder Plus+).
If the above is true for your situation, please fill out the form on this page so the POWR team can forward your case to the Wix Billing Team.
Refunds for any other reason cannot be provided at this time.