At this time, POWR Product Reviews is only compatible with Shopify.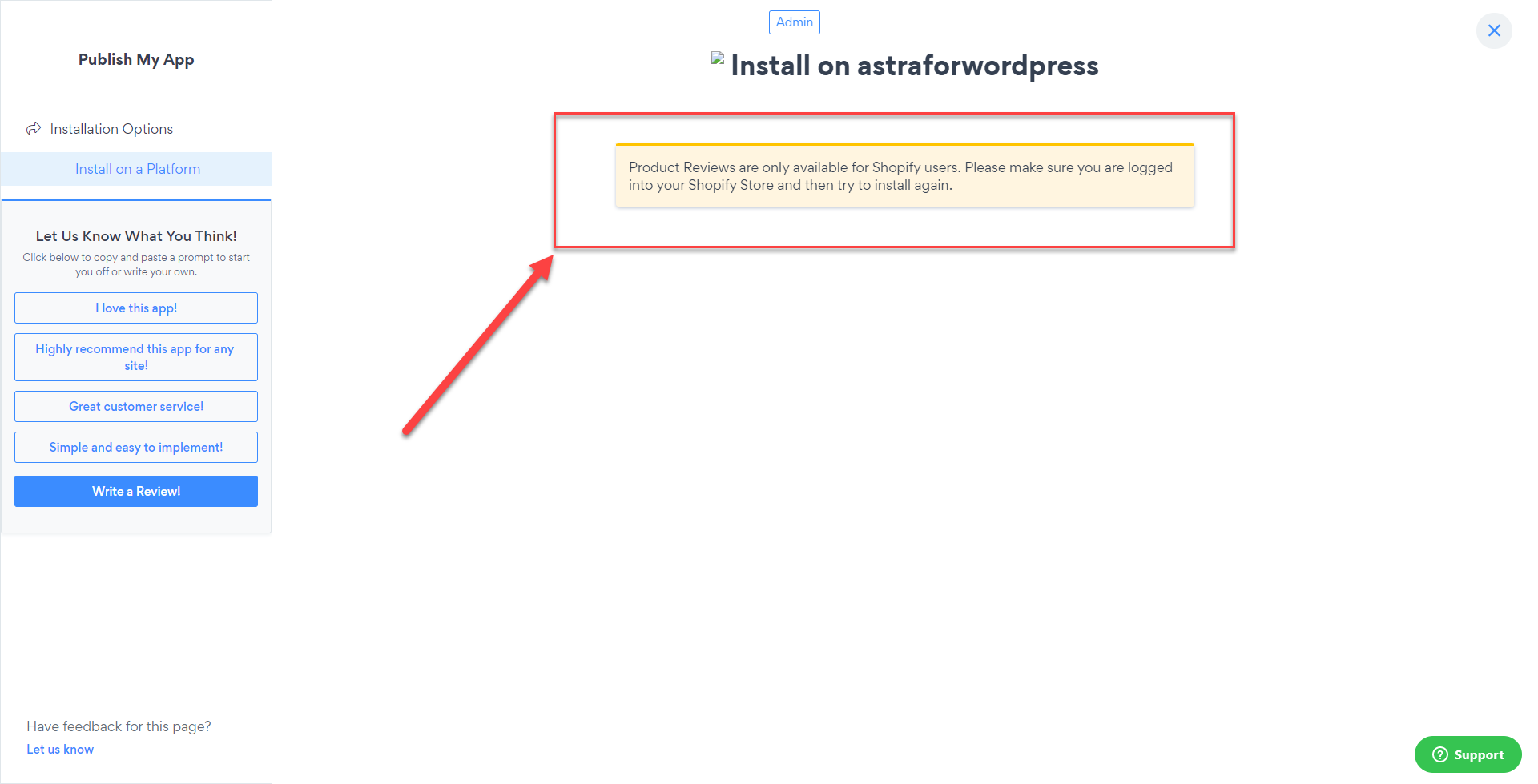 Compatibility for additional platforms is in development. To learn how to install the POWR Product Reviews plugin to your Shopify Website, please visit this link:

Please let us know in the comments section if you would like to see this app on other platforms!