If you've installed POWR Pack, you will see the Dashboard: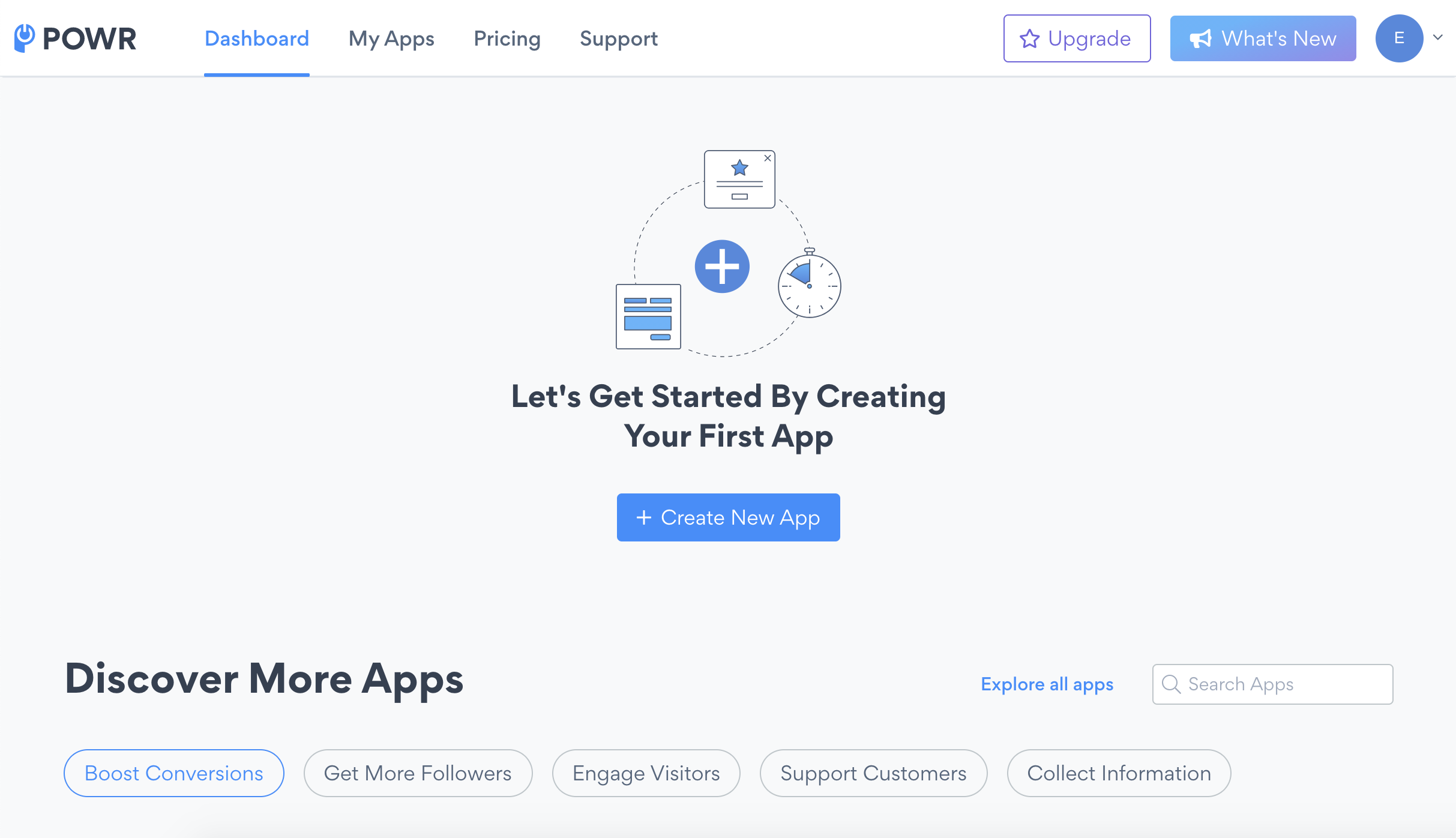 Click Create New App.
Select the first app you'd like to create from the app library: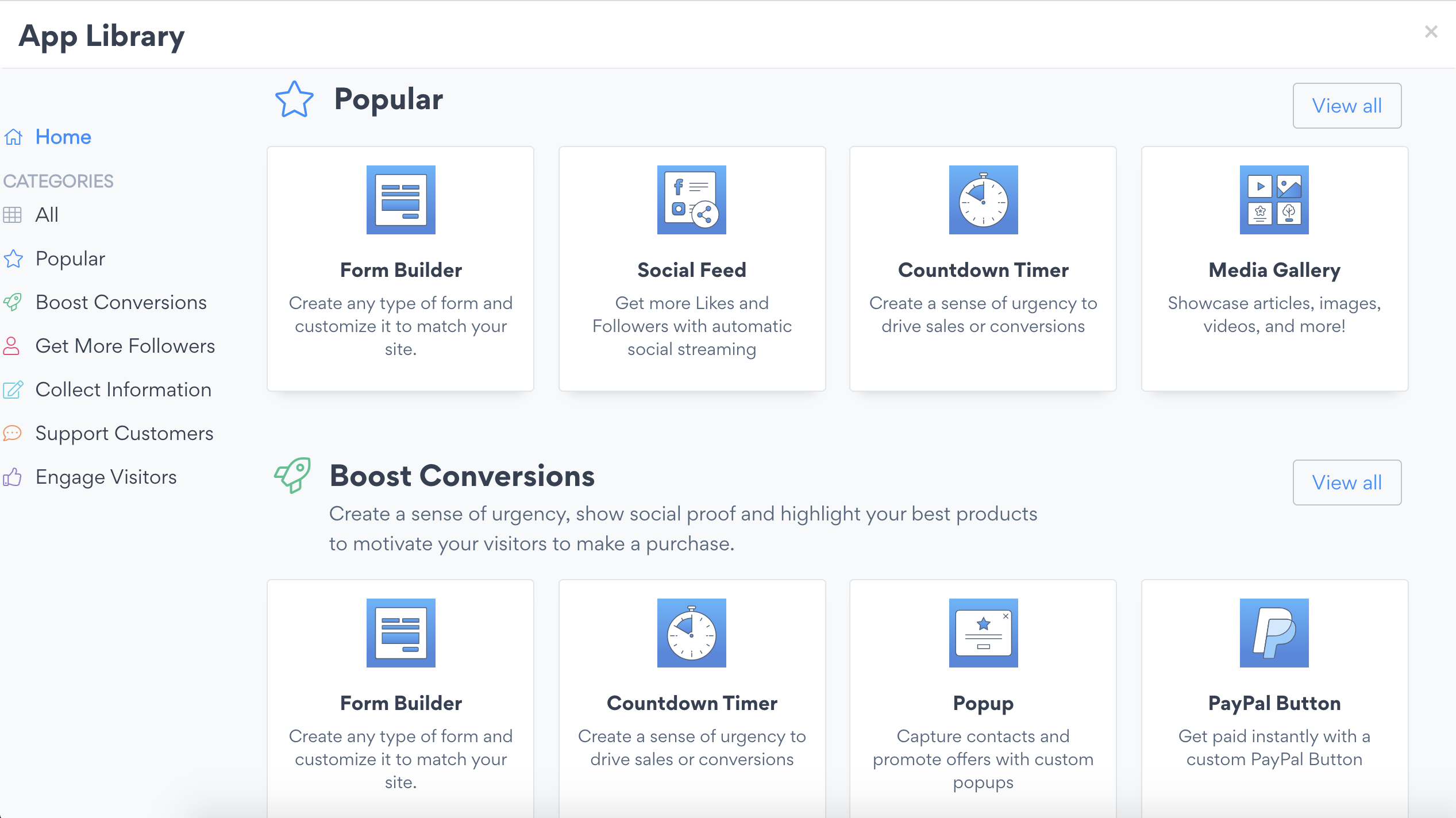 If you installed a specific app in Ecwid, you will go straight to the POWR Editor.
Edit your app as desired in the POWR Editor.
When you're ready to add it to your Ecwid site, click Publish.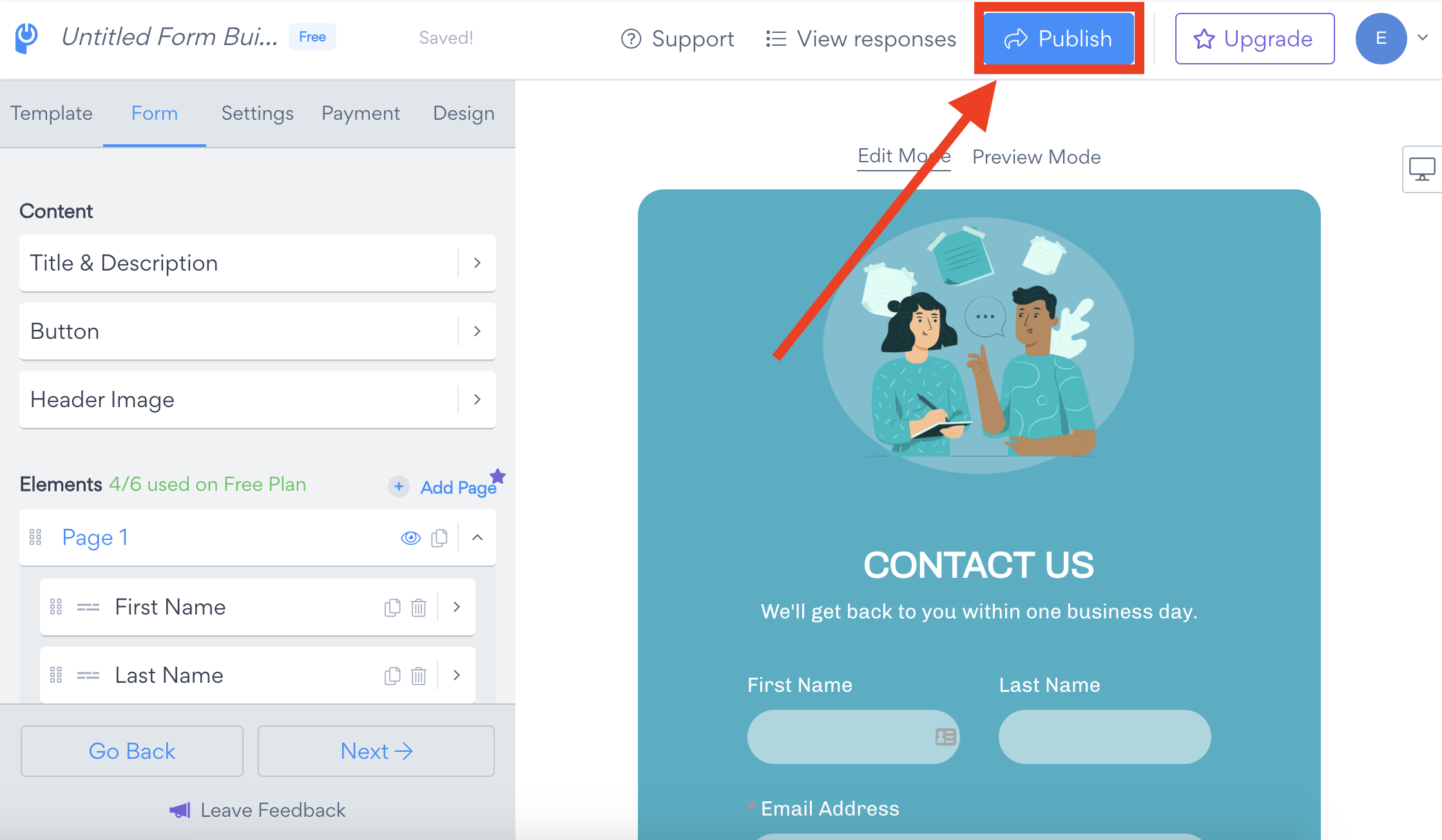 Follow the install instructions for Ecwid: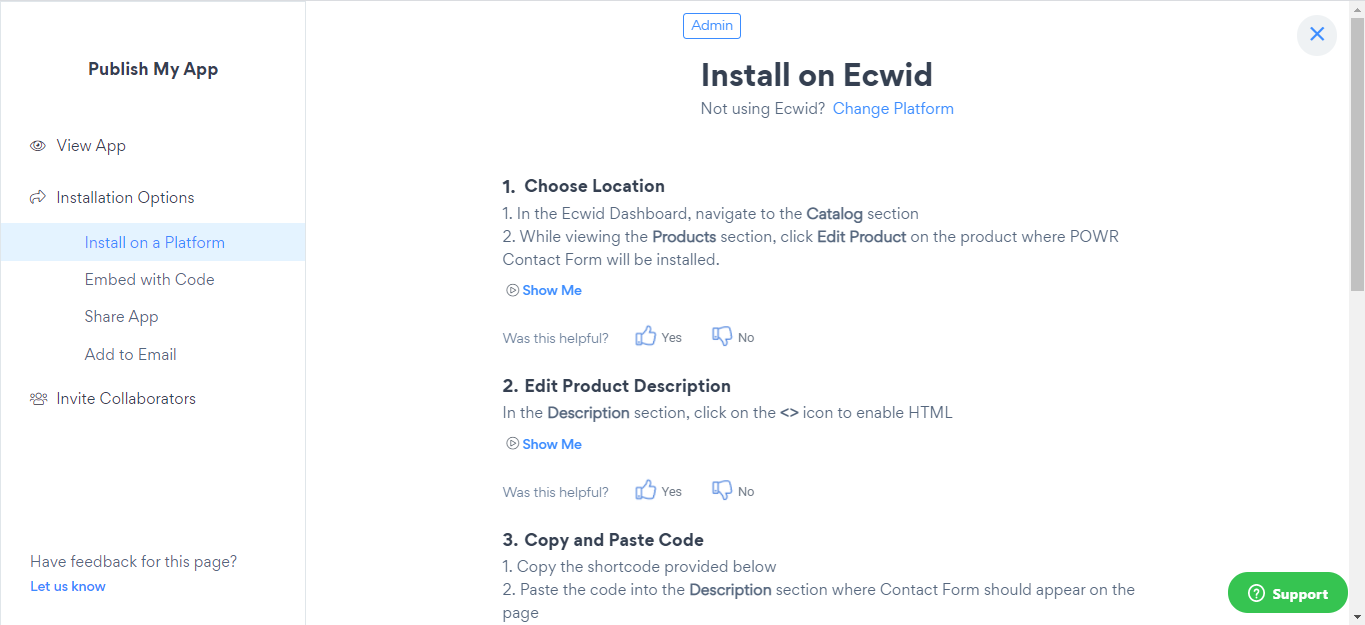 Congratulations! Your app is now live on your site. You can view it to check how it looks live.
Note: If you would like to install the slider on your website's main page (Storefront), kindly follow the steps below:

1. Open your POWR app dashboard;
2. Press the 'Publish' button;
3. After that you will need to copy the shortcode of your app;
4. Then you'd need to login into your Ecwid dashboard;
5. Go to: Catalog -> Categories -> Store front page -> General -> Description -> Press the 'HTML' button on the far right;
5. Paste the shortcode;
6. Press 'Save' button;
7. Refresh the homepage.
⚠️ Please note that any content you added to the Store front page category will not be displayed on the front page of the New-Gen version of ECWID's Instant Site.