POWR Comments can let you know when a new comment or rating is posted with Email Notifications.
Note: This is a premium feature.
Turn On Email Notifications
Go to the Content tab
Click Email Notifications
Click Add email
Enter your email address in the field provided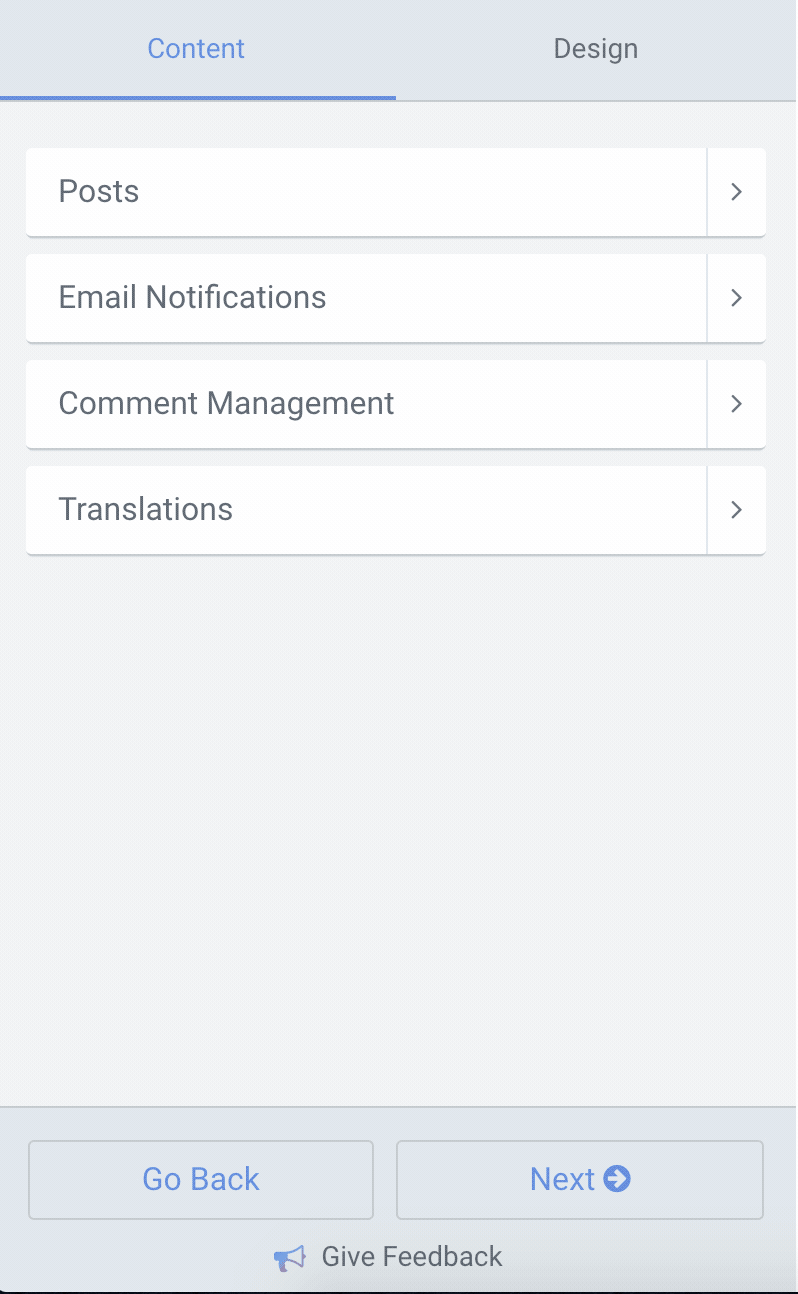 What to Expect
When someone posts a comment or rating, you'll receive this email from no-reply@powr.io.
We recommend adding this address to your email contacts in advance.
Manual Approval
If you've enabled manual approval for new comments and ratings under
Posts
>