Easily add free stock images to your apps in a few steps:
Open your POWR Editor
Choose to add an image.
In the File Manager, click Stock Image.
Enter your search term.
Select an image.
Save your apps.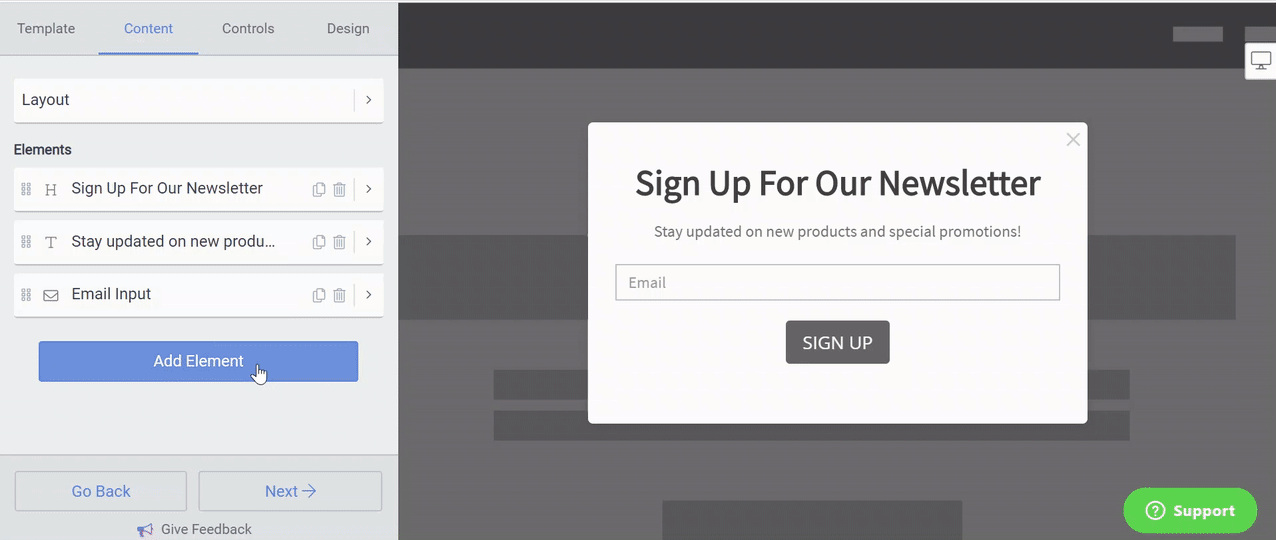 Free stock images are available in almost all apps:
Popup
Form Builder
Slider
Microblog
FAQ
Tabs
Booking
Price Table
Menu, and more.