To disconnect Mailchimp from your POWR Form, follow these steps:
Step 1

Open the POWR Editor (

App Settings in Wix

)

In the

Settings

tab, go to the

Integrations

section and select

Mailchimp

Step 2

In the top section of the integration window, select "Remove Integration"

Confirm you want to remove the integration
Your form responses will no longer be integrated with your Mailchimp audience or account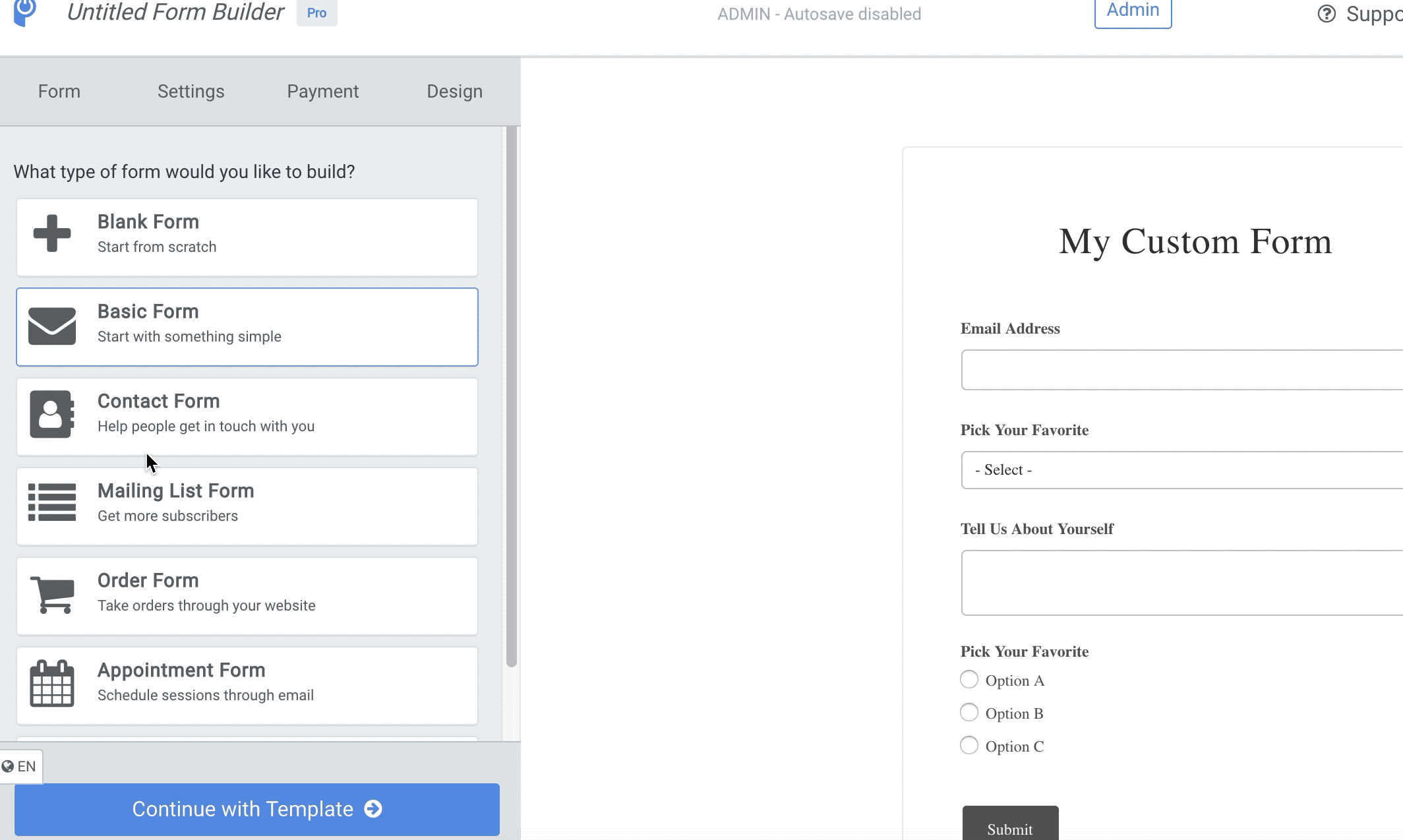 What happens to my contact list in MailChimp, if I stop using your services?
If you disconnect the Integration or/ and delete your app all contacts populated to MailChimp remain unchanged. POWR does not erase any information that is been already synched with third party services.