1. How to add POWR to Wordpress
There are two ways you can add POWR Apps to your WordPress site:
Add POWR code to your theme (header, sidebar, footer)
Add POWR code to an individual page or post
You can find both install tutorials here: https://www.powr.io/tutorials
For installing on a page or post, you can directly paste your App code into your page/post. For installing a specific App in your theme, you will need to use Import > Sync.
2. Frequently Asked Questions
3. Examples of using POWR on WordPress
You can use any POWR App on your WordPress website. Common use cases are: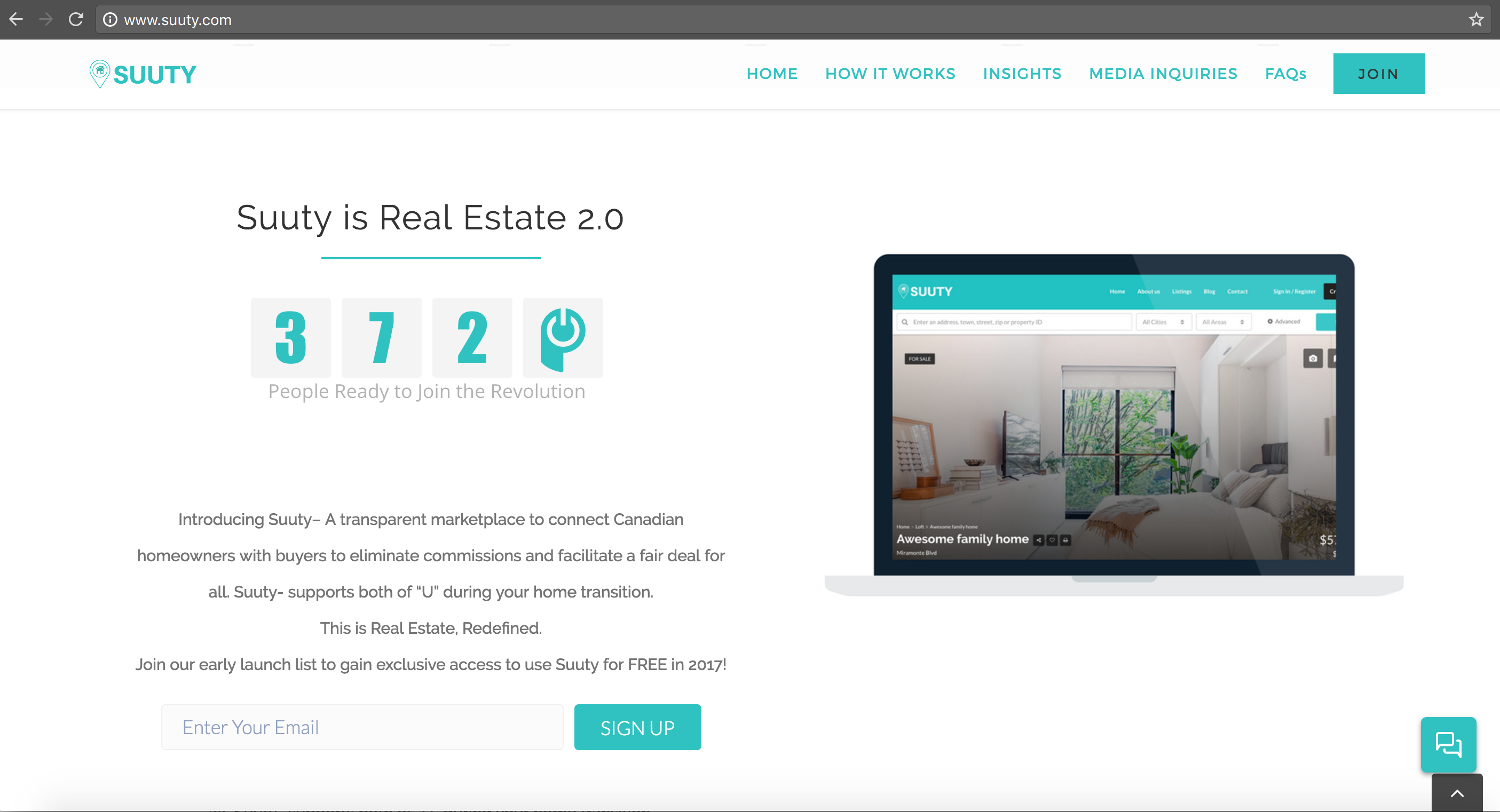 Example of Hit Counter on a WordPress website