Step 1. Create POWR Email Countdown.
Go to your POWR dashboard.
Click on Create app > Search for Email Countdown > Click on Get App: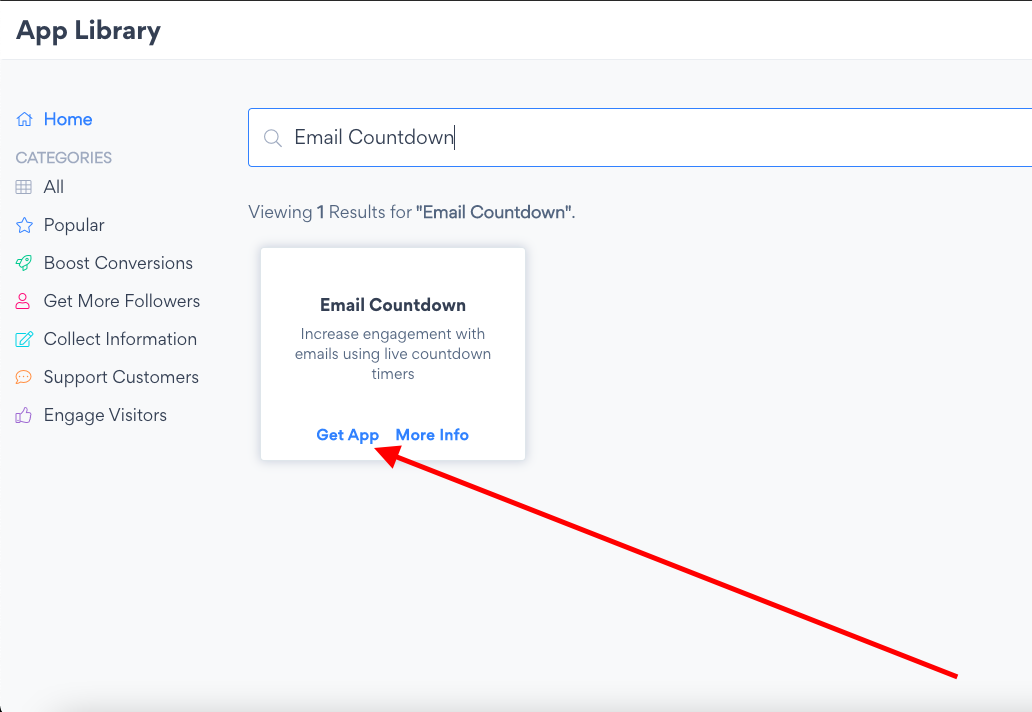 Customize your Countdown: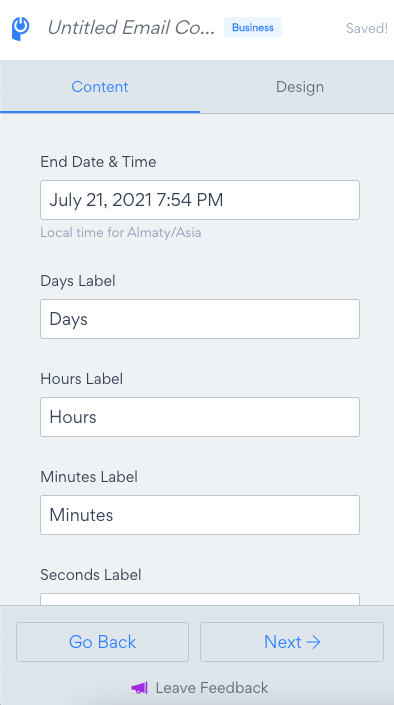 Click on Publish > Embed with Code > Copy code: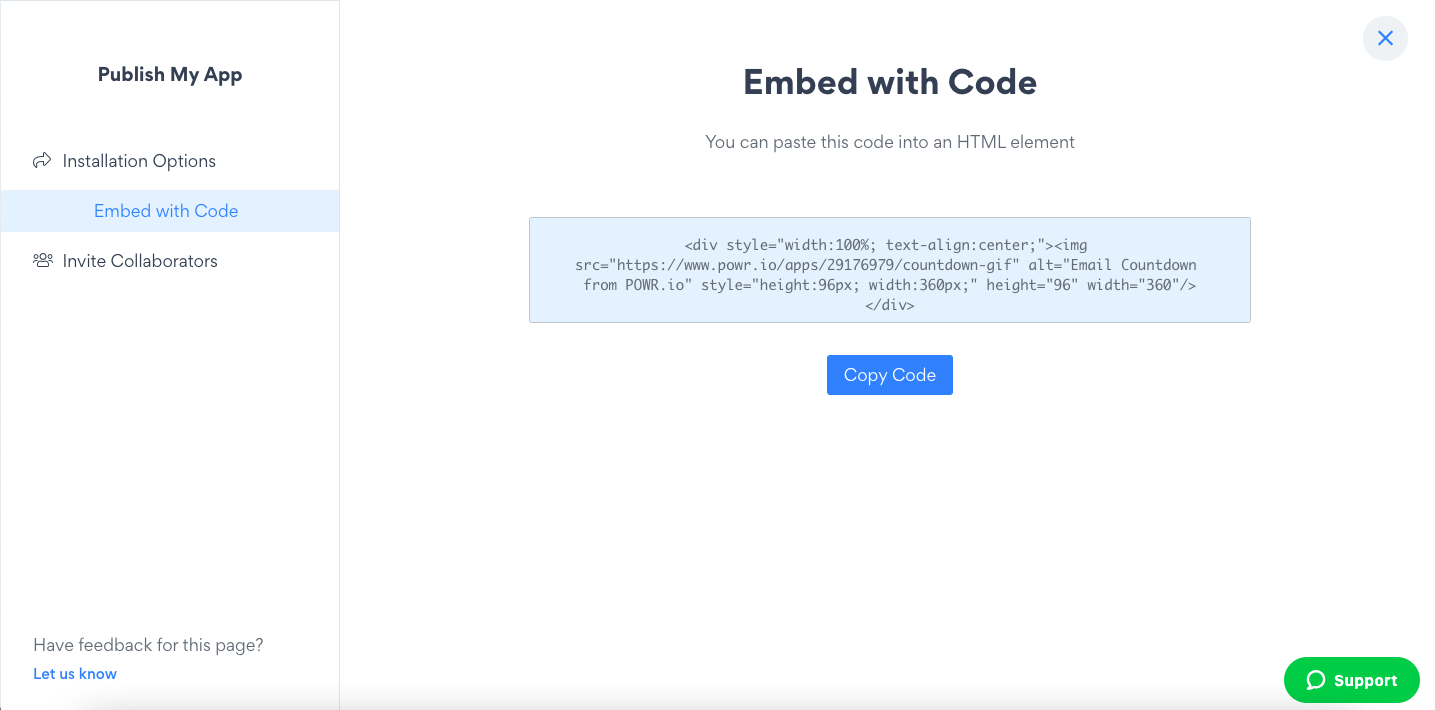 Step 2. Add Email Countdown to Omnisend.
Log in to your Omnisend account > Click on Campaigns > New Campaign > Set your campaign Name > Select Template.
On the right bar of the Email Campaign Editor choose HTML code element.
Drag and drop the "html code" element to the desired place. Click on Edit.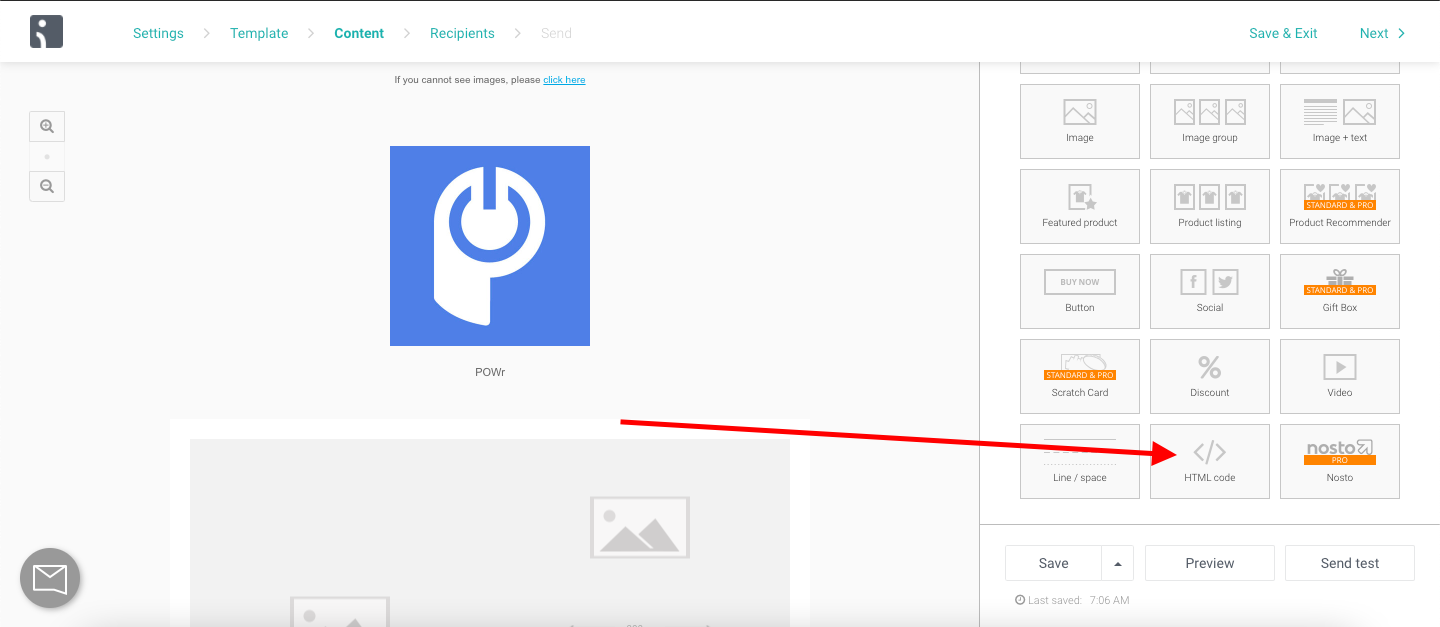 Paste the copied code. Click on Save & Close.