1. How to add POWR to Weebly
There are two ways you can add POWR apps to your Weebly site:
Add POWR via the Weebly App Center
For any app that is available in the Weebly App Center, we recommend installing through the App Center.
If a POWR app is not available in the App Center, or you do not have access to the App Center, you can use the code embed method.
You can find both install tutorials here: https://www.powr.io/tutorials
2. Frequently Asked Questions
To remove any watermarks or logos from your POWR app, you will need to purchase an upgrade at powr.io. You can upgrade directly from inside your POWR Editor within Weebly, or log in at powr.io and click the 'Upgrade' button in your user dashboard.
Weebly automatically creates a POWR account for you when you first install POWR via the App Center. You should always be logged in automatically when opening the Editor for one of your POWR Apps inside your Weebly Editor.
If you need to log in to
https://www.powr.io
but don't know your password, use your Weebly account email to send a new password to your email.
Do not create a new login at powr.io. Having multiple accounts can be tricky due to Weebly's auto login system, so you want to make sure to only ever use the account that Weebly created for you.
3. Examples of using POWR on Weebly
You can use any POWR app on your Weebly website. Common use cases are: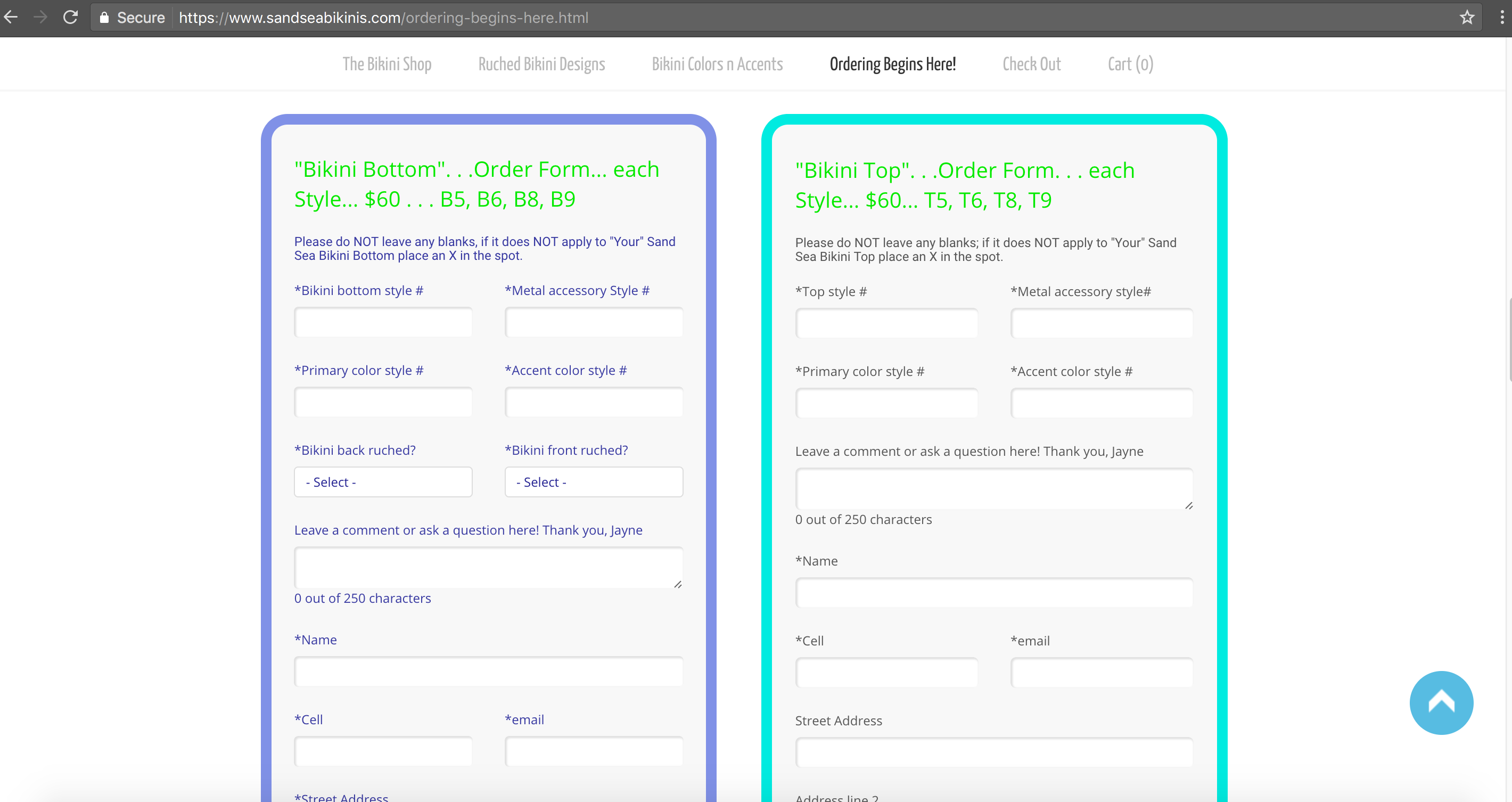 Example of Form Builder on a Weebly website