You can share any POWR App over email or social media, by using the App's share link (1) or add collaborators to your app (2).


1. Share your App
Follow these simple steps to create the shareable link of your app and send it to other people.


Open the POWR Editor

Continue through the editor and select Add to site

Click on the

Share button

Copy and paste the

View

link, or use the shortcuts to send an email, Tweet, Facebook update, or LinkedIn post.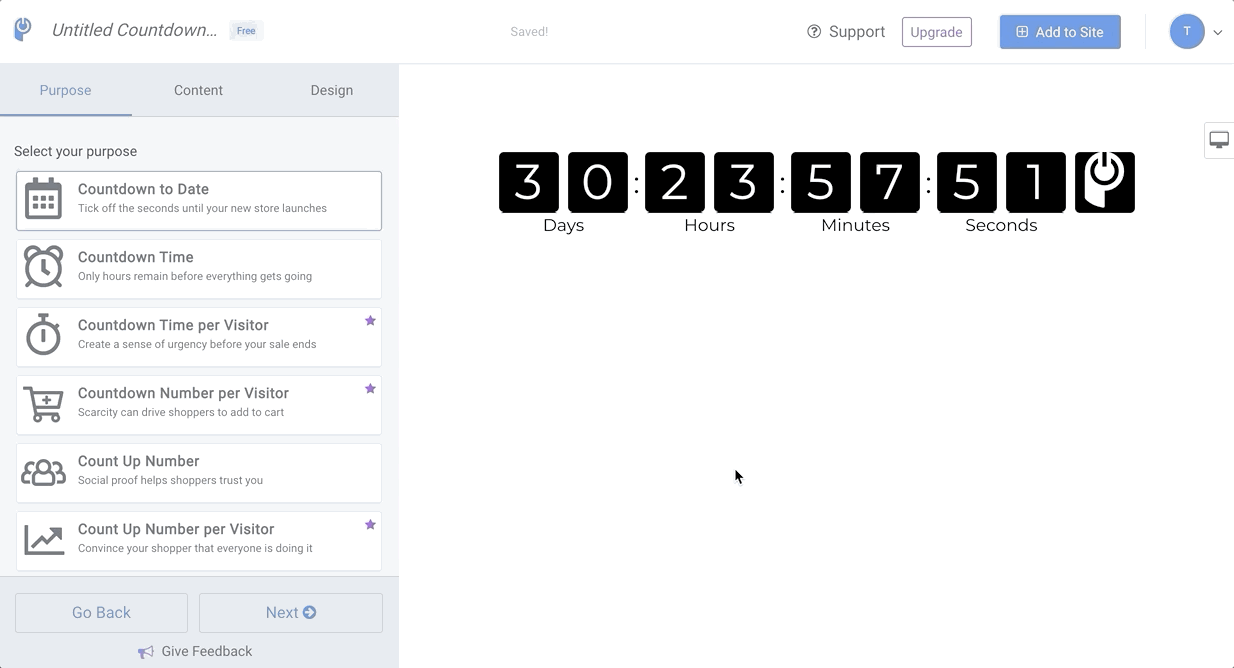 2. Add collaborator access
Follow these simple steps to add collaborator access for other users.
With collaborators access users would be able to edit your apps.
Open your apps dashboard at https://www.powr.io/users/me/my-apps
Click on the three button menu at the top right of the app you would like to share with a collaborator

Click on the

Add collaborators option
Enter the email of the person you want to share access with, and click on invite button
Note: If you're using Wix, you can also grant access to form data and app settings through Wix directly. You can learn how to do this here.