If you have old forms that you no longer use appearing in the dropdown menu of your Wix Dashboard, deleting the form in your Wix Editor will not remove it from the dropdown. You can remove forms from the dropdown by deleting the form completely at POWR.io.
Follow these steps to delete your form at POWR.io: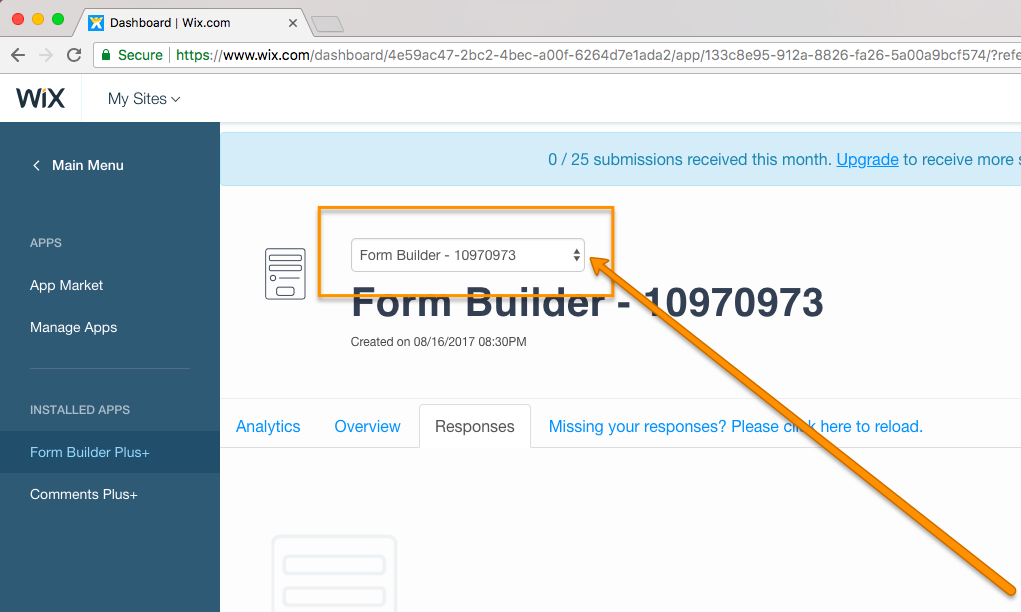 Log into your account at POWR.io
Locate the form you would like to remove in your account dashboard
Select the ... icon next to your form and click Delete
The form will no longer appear in your Wix Form Response Dashboard.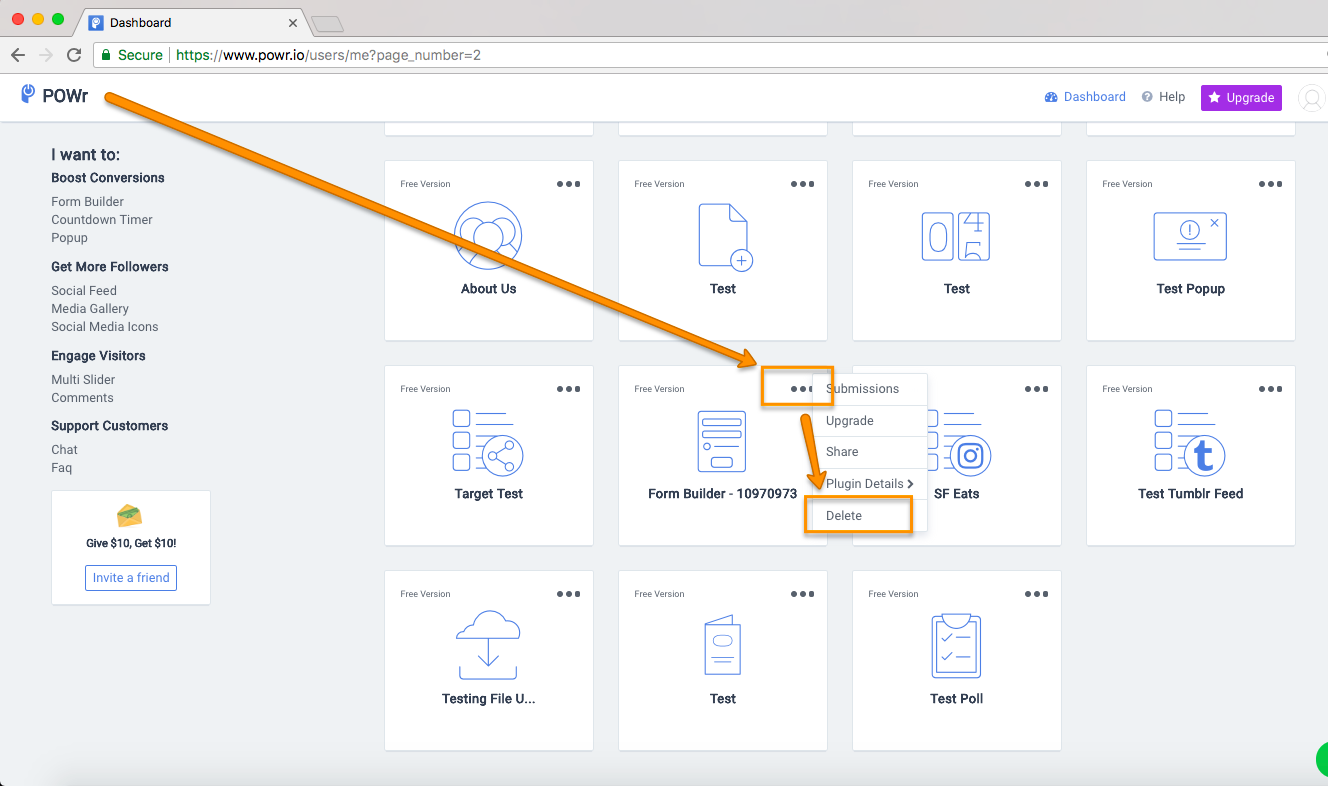 Please contact support@powr.io if you need a temporary password to log into your account directly at POWR.io