POWR Plugins are available through the Jimdo editor.
Click any Add Element point, and select More at the bottom of the popup.

Then click on ... More Elements and Add-ons to see POWR Form, POWR Ecommerce, POWR Slider, Countdown Timer, or one of the other app options from the menu.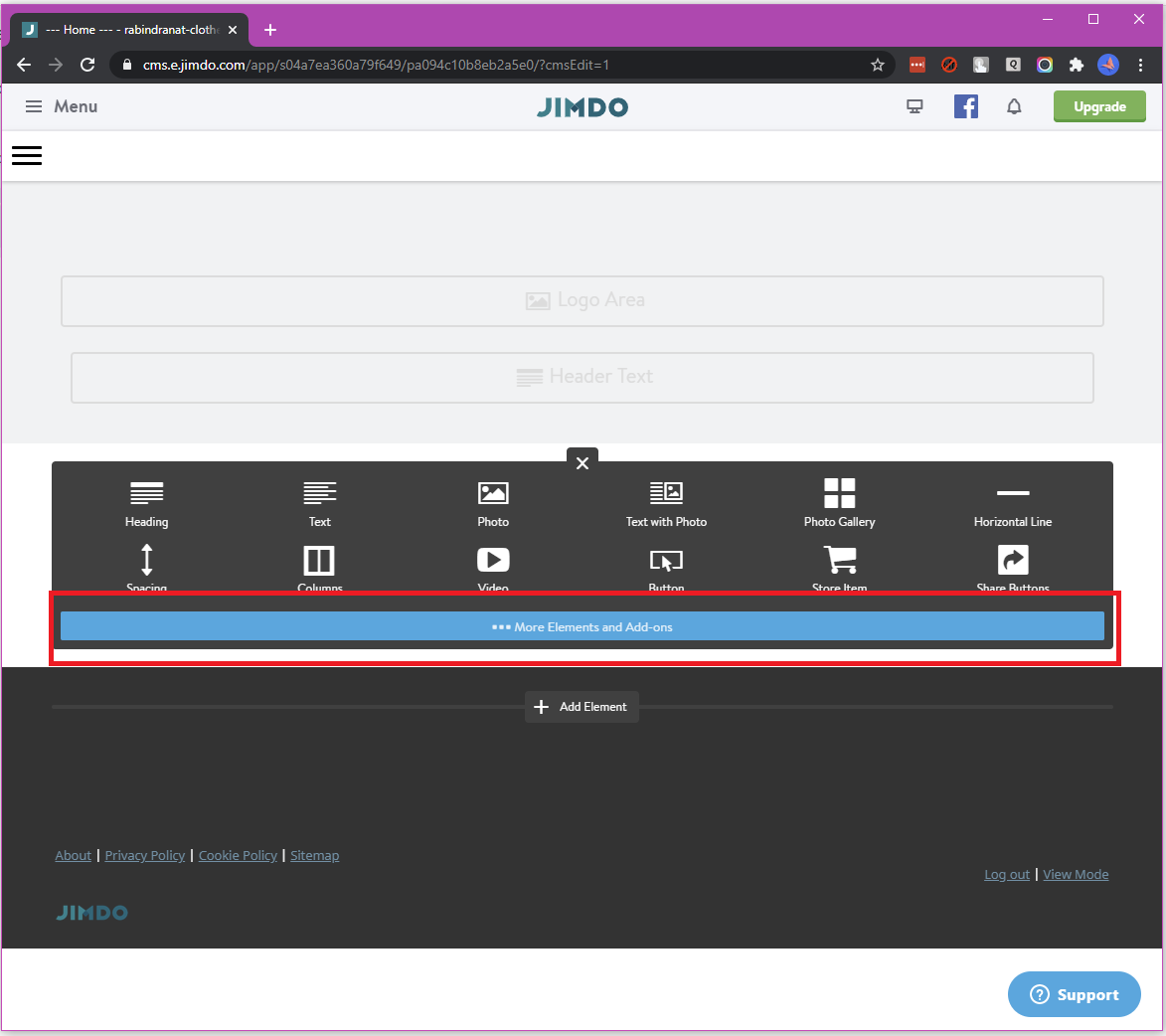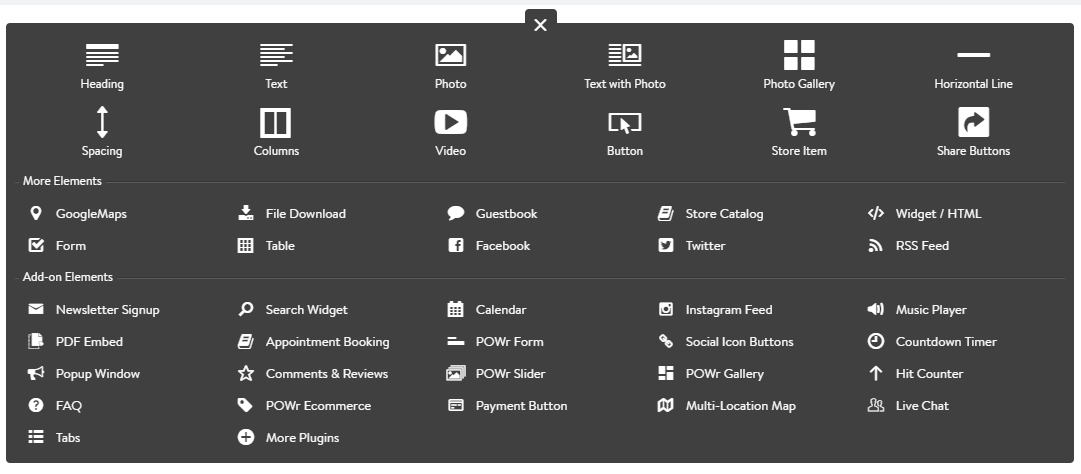 If you would like to see a list of all POWR plugins, select More Plugins.

Follow the on-screen instructions to add the Plugin of your choice.