There are two ways to reset your POWR password:
Logged Out
Go to POWR.io
Click on Sign In in the top-right corner.
Click on the Forgot Password link in the pop-up.
Enter your email address in the field and click the Send me password reset instructions button.
An email will be sent to your address with reset instructions.
Follow the instructions in the email to create a new password.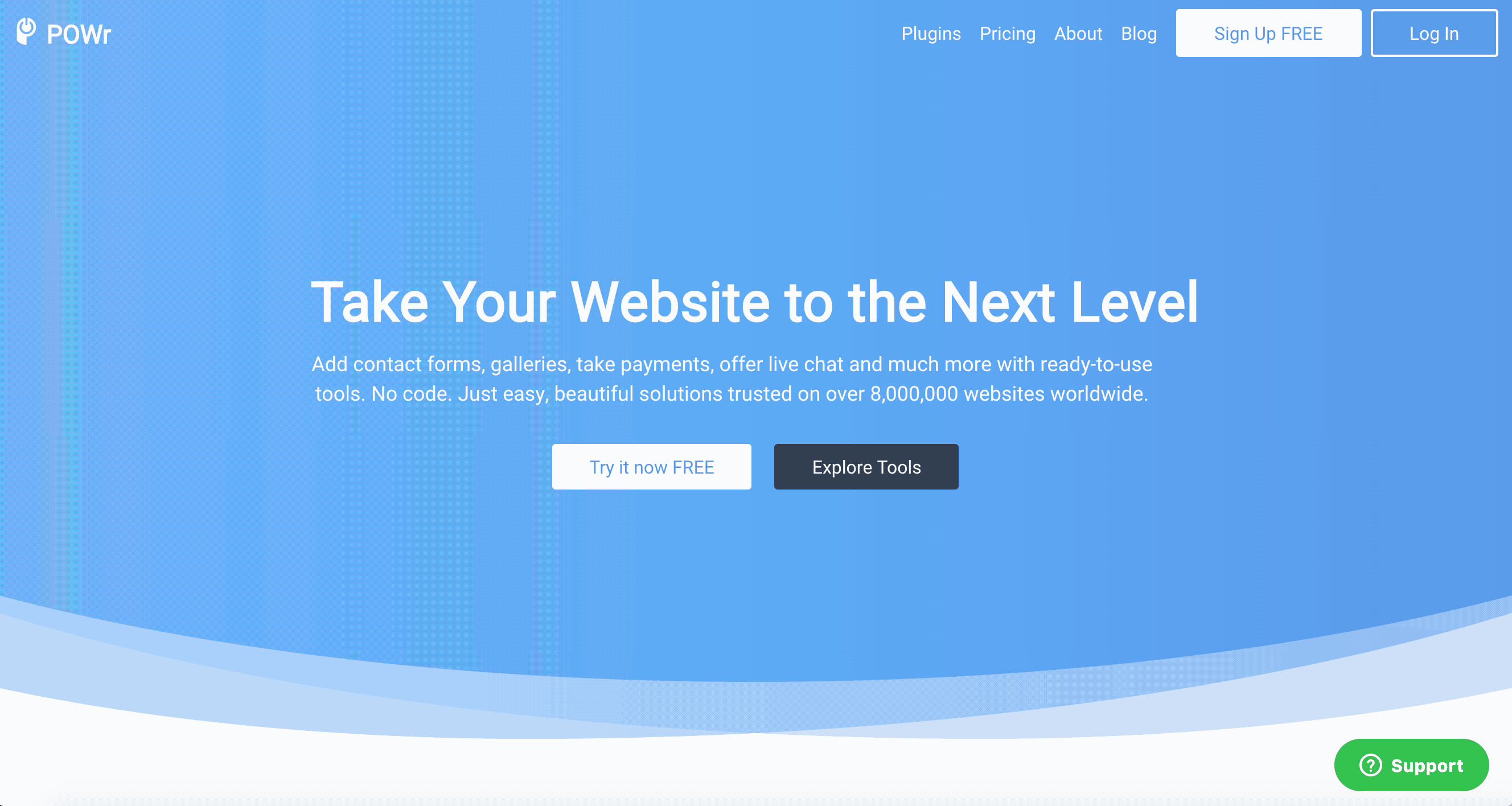 Note: Please check your spam and junk folders after resetting your password. It can take a few minutes for the email to arrive. Please only click the "Send me password" button once, or else you might be overriding the newly generated password with the new reset requests.
Logged In
Enter your current password.
Enter a new password (must be different from the old password).
Click Save.