Note: Password Protect is a Premium Feature on most POWR Apps.
Follow these steps to hide your app behind a password:
Open the POWR Editor (or App Settings in Wix)
Go to Design > Advanced > Hide App and set the toggle to On.
Click Add Password and enter any password in the box provided.
Save your app, and refresh the page. A password will now be required to view the app.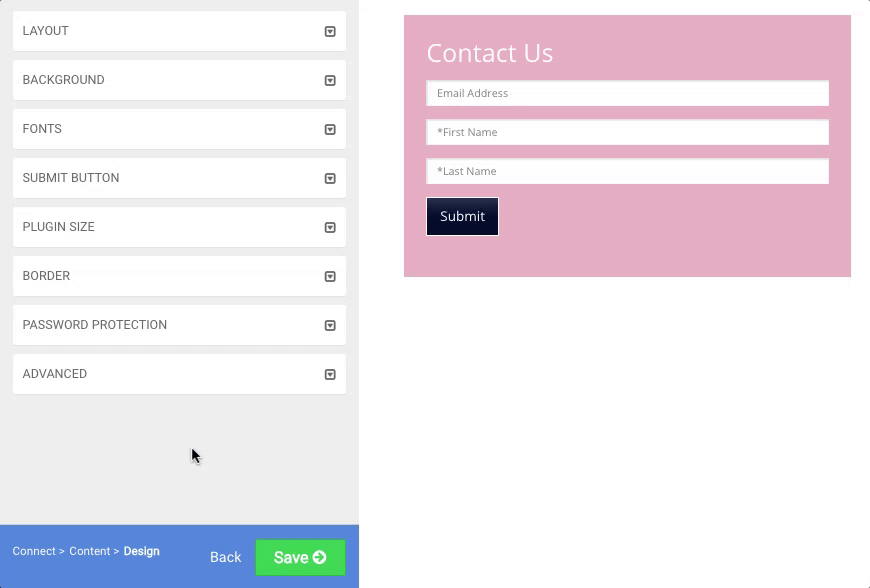 Password Protection is not currently available for the Weather or Social Media Icons. If you would like to use Password Protect on these apps, shoot us an email at support@powr.io.