Going through the following steps could solve your issue:
1. Is your email set up?
In the POWR Editor, open the Settings section and Email to Form Admin to make sure your email address is entered correctly under Send Submission Notifications to. Once you connect your email, you can send a Verification Email to yourself to make sure everything is working correctly.
Note: Enter your email address in all lowercase characters.
2. Spam Folder
In your email inbox, check your Spam folder for emails from no-reply@powr.io. If you find an email from this address mark it as Not Spam.
3. Whitelist POWR
In your email account, find the Whitelist (sometimes also called "Safe Senders List") settings. Add "@powr.io" to your whitelist. This is a way to tell your email provider to always allow messages coming from that domain. In your email inbox, also add no-reply@powr.io to your contacts.
4. Requiring Payments?
If your form requires a payment, you will not receive submission notification emails until the payment is submitted.
If you would like to be notified about submissions without completed payments, enable abandoned payment email notifications (pro feature).
5. Contact us!
If none of these steps solve the issue, please contact our support team.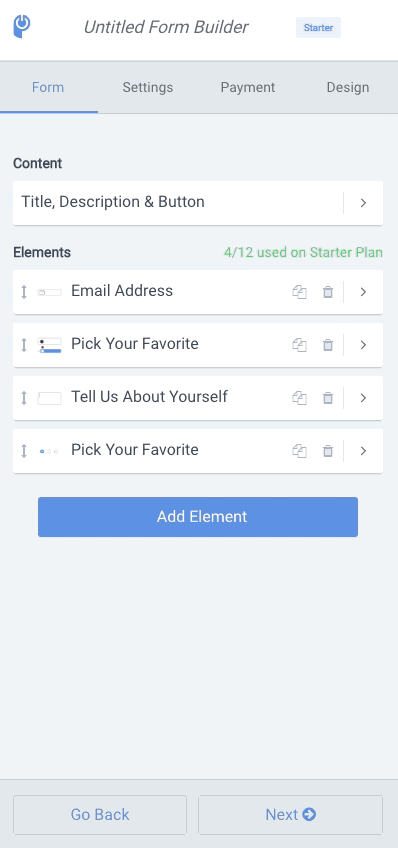 How to change spam filters in Gmail
How to change spam filters in Outlook